From the photographic side, this was a very special challenge through all three disciplines Swim 1.9km, Bike 90km, Run 21km in a completely different environment. Certainly for me it was a great fun and more than pleasure to capture some very special moments through my lens.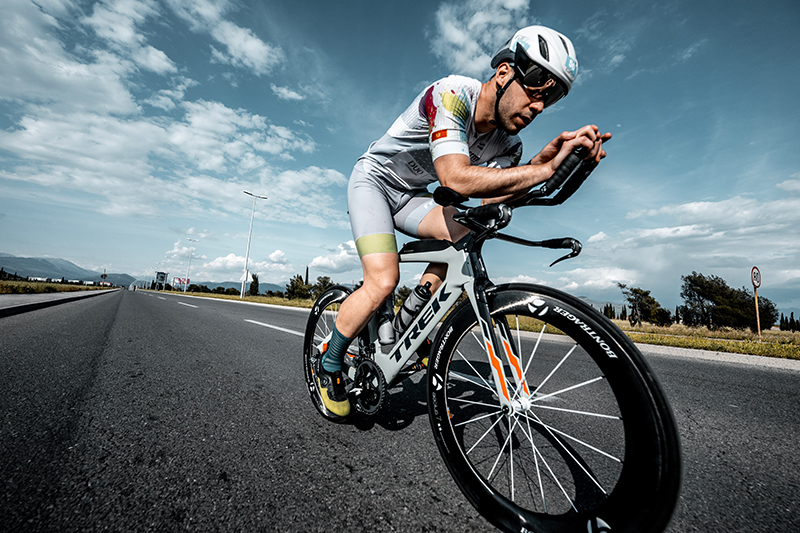 All participants had the opportunity to enjoy the beauty of Lake Skadar as well as the special hospitality of the capital of Montenegro.
ABOUT NO LIMITS TRIATHLON
No Limits Triathlon stands out for its importance, since it represents the first race in the Balkans with the status of PTO World rankings event, whose results of professional competitors contribute to their position in the world ranking list.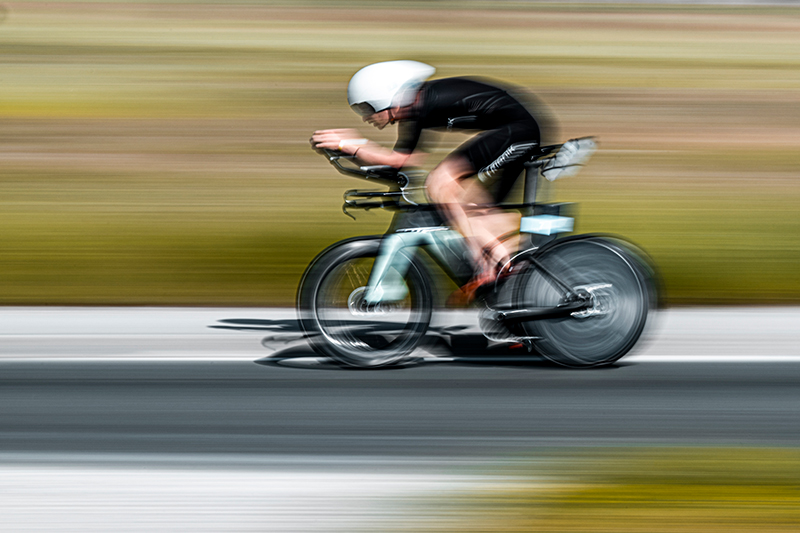 This prestigious event attracted the best competitors from the region and Europe. Triathlon, an Olympic sport that combines swimming, cycling and running in that order, took place in the beautiful surroundings of Lake Skadar and the Capital City.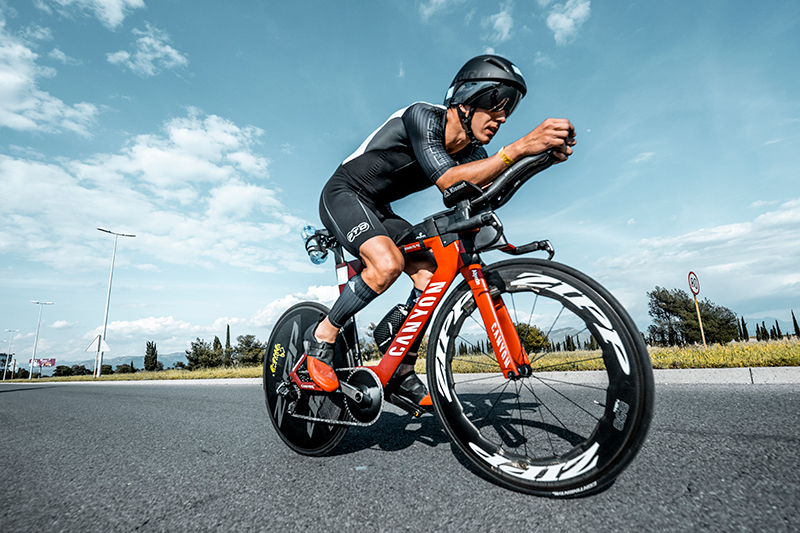 During the May Day holidays, Podgorica transforms into a lively center of sports events for both Montenegro and the entire region. The course is designed to be one of the fastest in Europe, which makes it perfect for setting personal records, but also for those who want to try this distance for the first time.
The swimming takes place in the Skadar Lake National Park, the cycling route leads from the lake to Podgorica, while the running takes place in the heart of the city, with the main events at Independence Square
PHOTOGRAPHY NOTE
In addition to my usual photographic tools, cameras, lenses and drones, to photograph triathlon events you also need a boat and a motorbike so that you are always in the right place at the right time.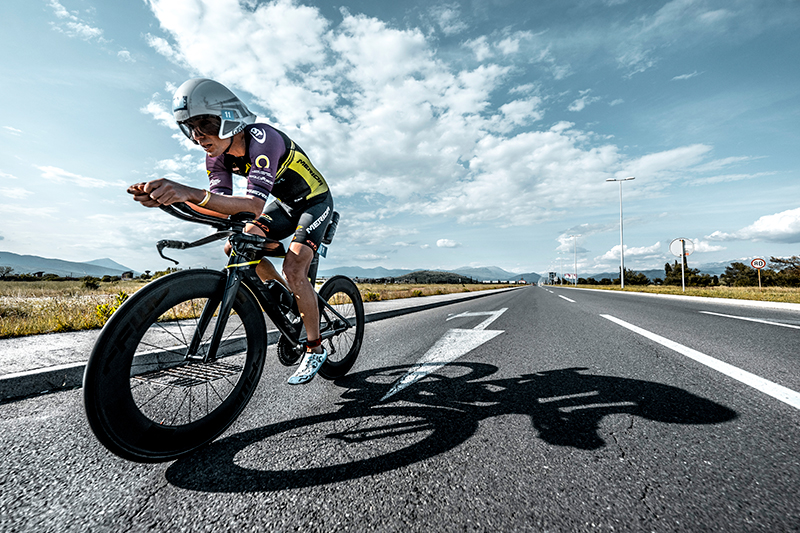 Also consider that no matter how much time you have, you don't have time…everything happens very fast!