Nowadays when the digital age prevails it is fantastic to see any of my photos on the cover of a magazine. I have always been looking forward to every front page, but now that pleasure is even greater because of the internet and social networks. It is also absolutely more amazing when it comes to Chinese magazines and magazines around the world with an incredible number of readers.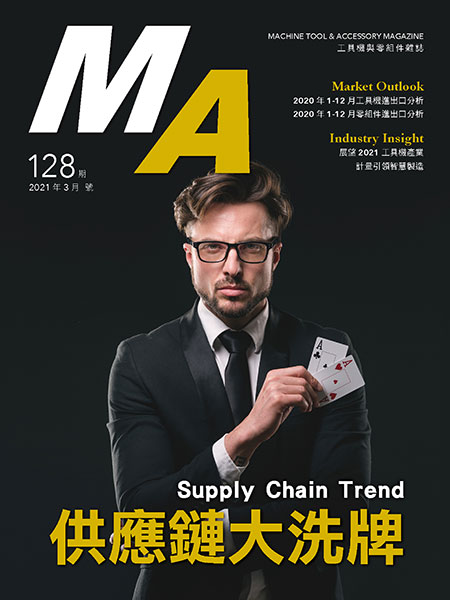 ABOUT MACHINE TOOL & ACCESSORY MAGAZINE
MA Machine Tool and Components Magazine reports on the machine tool market in a vivid and simple way, analyzes the import and export status of machine tools in the season and provides economic indicators; it also narrows the distance between potential customers and manufacturers through monthly theme planning specials Provide the latest developments and product features of various machine tools; actively cooperate with various universities and colleges, and invite academic circles to write columns to track and observe the development and changes of industries in central Taiwan.
MA magazines have grown year by year in terms of circulation, exposure, subscriptions, and beauty editing. Instead of the rigid impression of mechanical magazines, they have comprehensively improved the overall texture of the magazines. The content has repeatedly won the favor and reading collection of business managers and marketers, and it is a print media worthy of your long-term attention.