I always have these great feelings when I see some of my photographs published on the cover pages of some world renowned publications. This time I proudly share the cover page of  MARES buyers guide catalogue 2020 featuring one of my favorite scuba diving locations – Kittiwake shipwreck on Cayman Islands.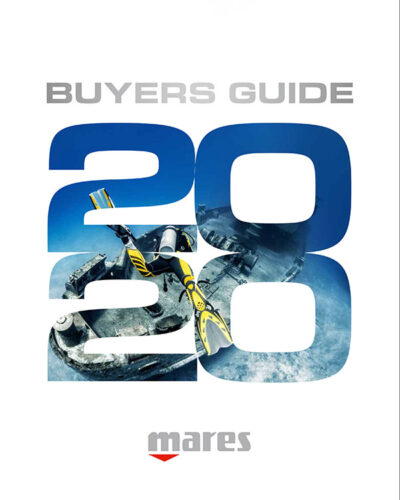 This is really special photography for me because I got the perfect underwater moment that I imagined and also dreamed of before the dive. My goal was to combine the diver and the wreck so that the picture could tell the whole story. The crucial moments in this kind of situations is the incredible visibility that makes the whole scenery remarkable and unforgettable.
The 2020 MARES catalog contains all of Mares' products: a complete collection of the latest equipment, filled with innovative product features, designed to meet and satisfy the needs and dreams of every individual diver.