Cars, noise, smoke, and the crowd – that is how I can describe Drift Masters European Championship. This event gathers top drivers from 20 countries competing in a series with six stops across Europe.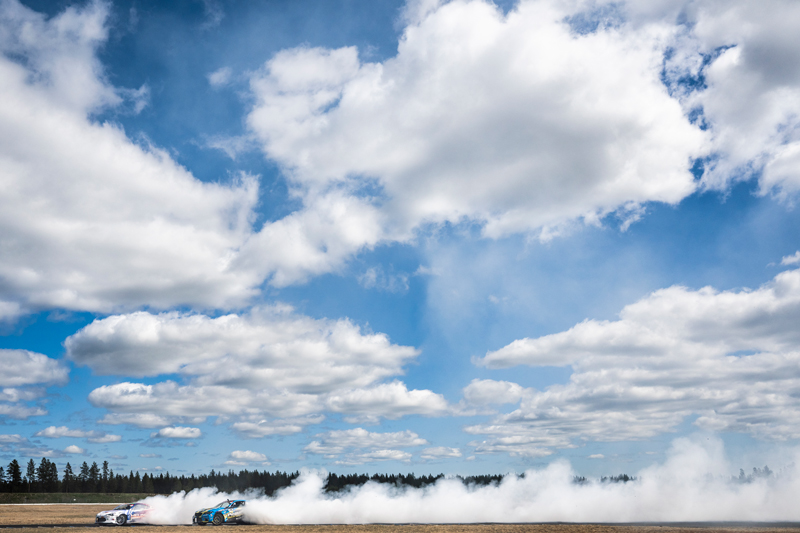 Drift Masters European Championship was first held in 2014, and over the last nine years, it has grown to be an adrenaline-fuelled drift spectacle. I had the pleasure of photo-shooting the event in Sweden, the second stop in the Championship. The event took place at Drivecenter Arena in the picturesque town of Fällfors. The organization of the event was excellent, and the Scandinavian crowd enjoyed the show.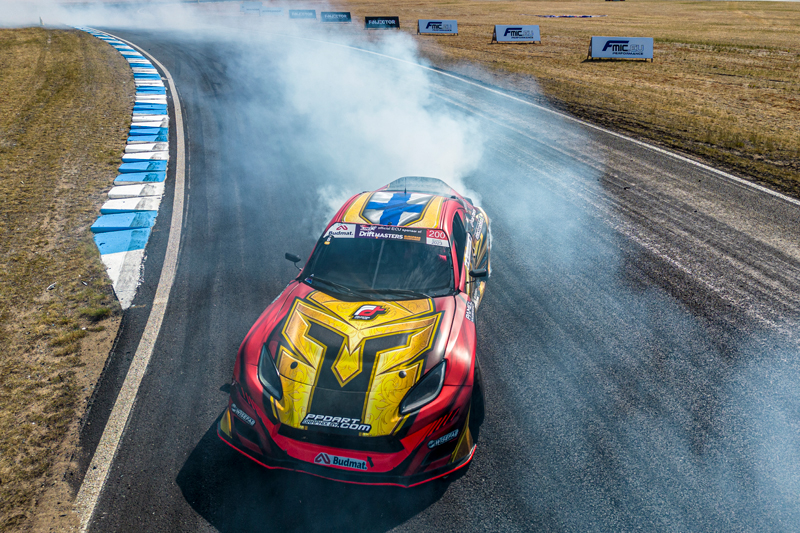 Drift is a driving style where drivers use throttle, brakes, clutches, and gear shifts very often to maneuver their car from one turn to another on a demanding course. There is a lot of adrenaline, noise, and smoke – and that is what makes the essence of this discipline.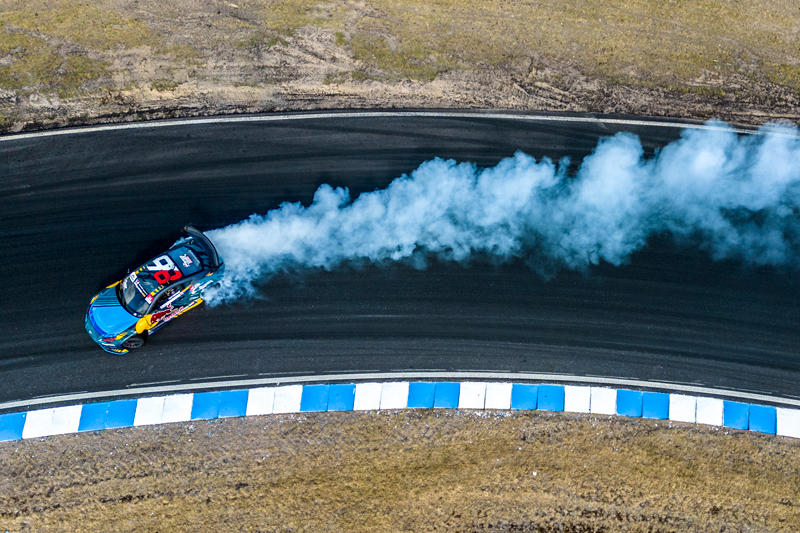 From a photographer's perspective, it is a challenging event that requires excellent organization in the first place and also knowing the sport and the capabilities of drivers. To capture the best action, you must catch the drivers while they are close to one another in a tight battle.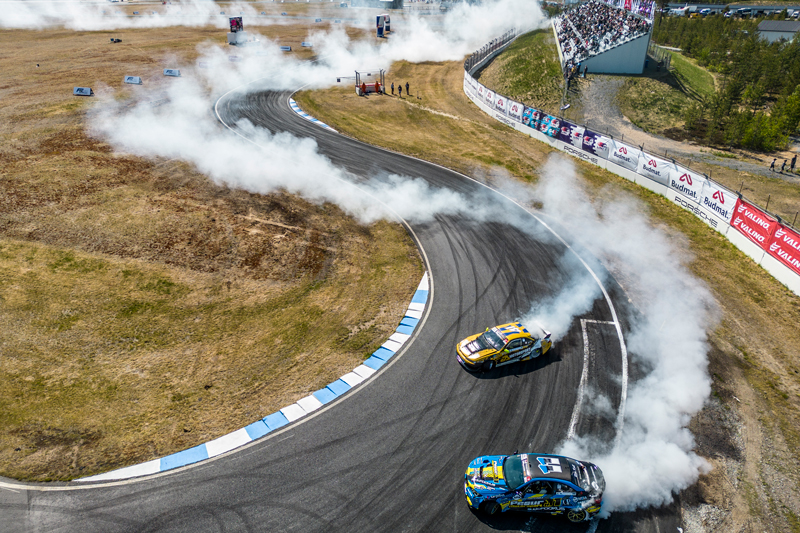 And there is smoke as an element that might look fantastic in the photos, but it can create a distraction while taking that photo. However, drones have been proven to be a helpful tool in this kind of event, and they gave us a new angle and perspective on drift races. That resulted in fantastic photos on the track and the pit box.