Some of the projects that I enjoy the most is when I have an athlete about to do something spectacular in their sport. And that exactly was the case with the Kayak Wonderland, where Peter Kauzer and Darko Savic went on a 100-kilometer-long kayaking tour on rivers, lakes and sea in Bosnia and Herzegovina.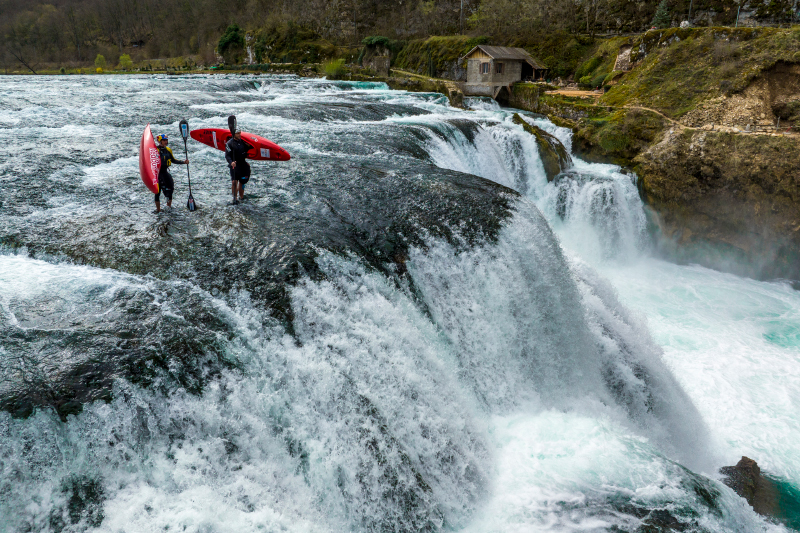 This event is exceptional for so many reasons, but before I start listing the fantastic things this duo did over the course of four days, let me tell you why it was special for me.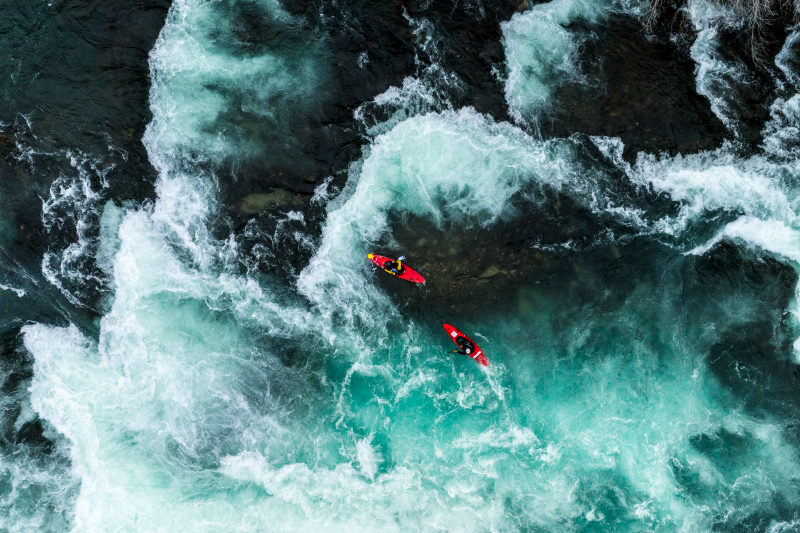 First of all, kayaking is the sport that I like, and I always look forward to photographing it. I was familiar with the team gathered around this project, and we have known each other for a long time, so working with them was a pleasure. I met Peter and Darko prior to this project, and they are absolute professionals.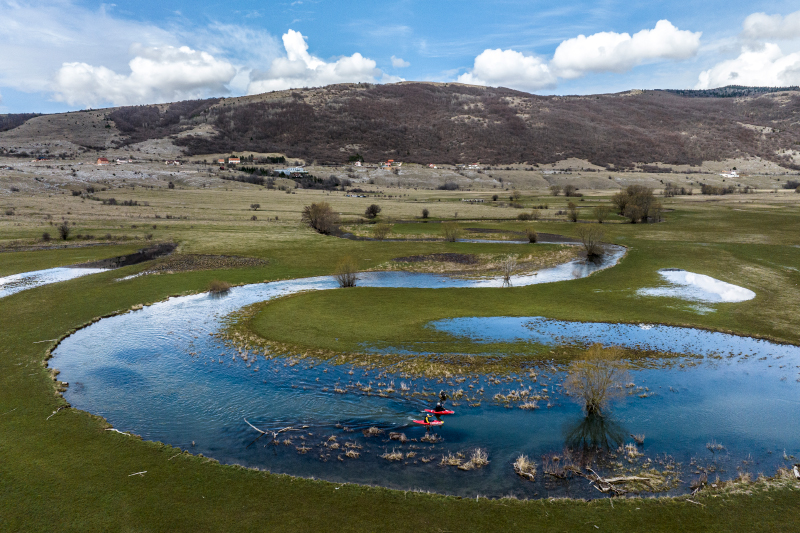 Therefore, the atmosphere and the motivation during the project were at the highest level. And lastly, we were privileged to visit and enjoy unbelievably and the most beautiful locations around Bosnia and Herzegovina.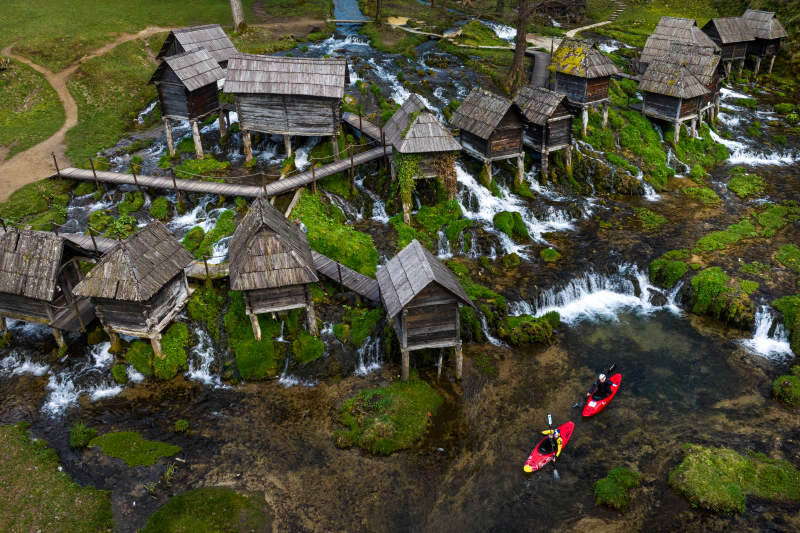 This kayaking adventure took Peter and Darko to 15 locations, including six rivers, three lakes, and finally, the Adriatic Sea. They showcased their best skills and faced a lot of challenges that took the best out of them. On some parts, they paddled on still waters, while on others, they faced dangerous rapids, so they had to adjust kayaking techniques along the way. Some locations included in the Kayak Wonderland were rivers Una, Vrbas, and Pliva and Neum, a coastal city on the Adriatic Sea.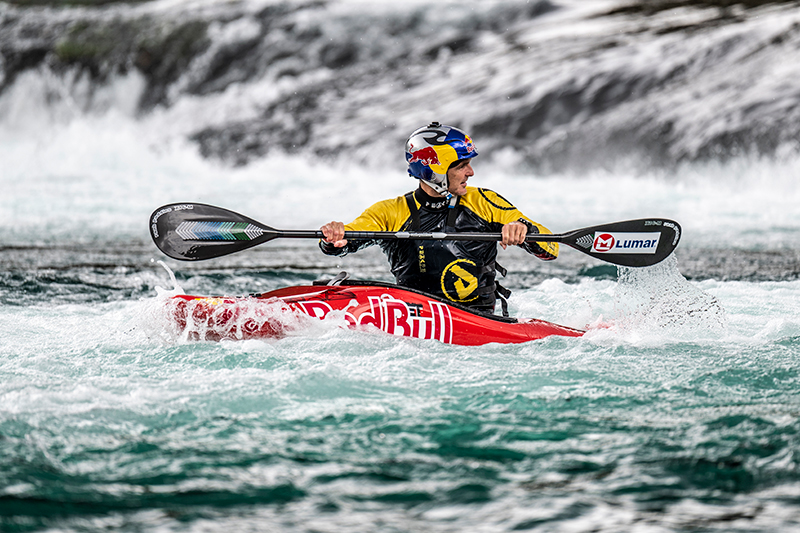 Paddling 100 km through different parts of the water was a challenge in itself. However, the logistics and planning of this project was also demanding and complex for the entire team. Transferring from one location to another was tough and unpredictable.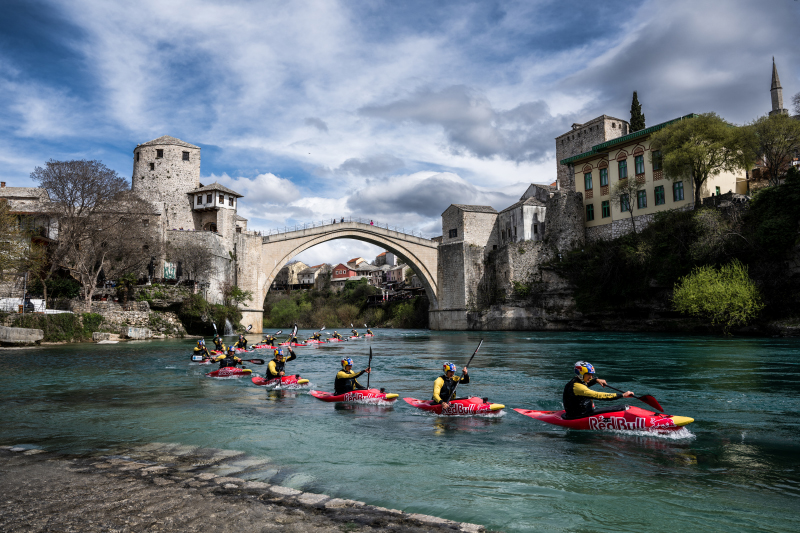 The main question was – will they be able to find and paddle 100km of distance in the waters? Even though the team planned the water routes, they couldn't predict the conditions awaiting them when they arrived.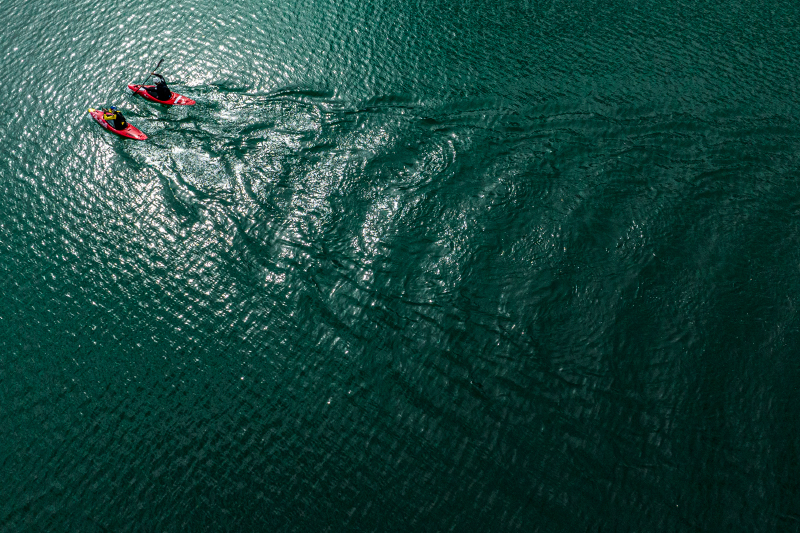 Another challenge was water levels. Also, some surfaces, such as rivers, are easier for kayaking because the water moves rapidly. It is an adrenaline-fueled ride. Once the athletes were on lakes, everything became slower, because the water was still.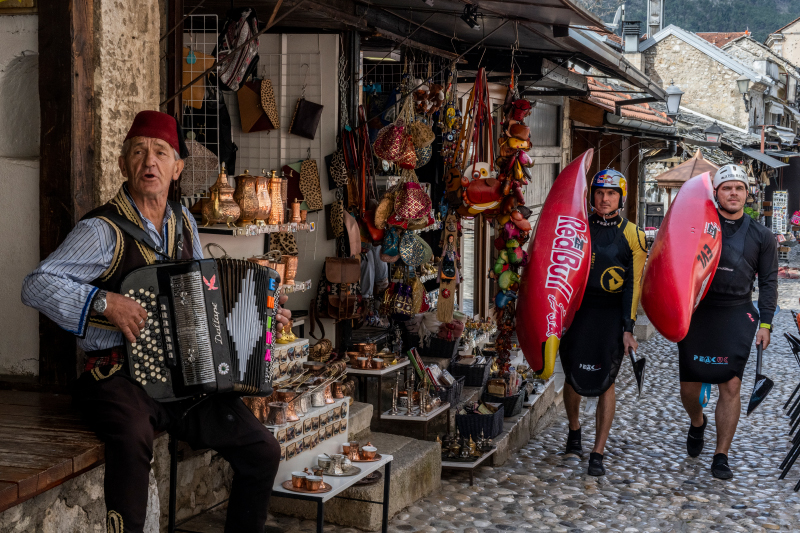 They had to paddle harder, yet there is no adrenalin rush that they usually feel when kayaking in river rapids. But in the end, they achieved their goal, and the project was successful. For this adventure, I got to use the entire arsenal of photo equipment – underwater housings, drones, regular cameras, on-board cameras, and whatnot. Oftentimes I emphasize that I love working with water because of the splashes that are so unique, and you can't replicate them.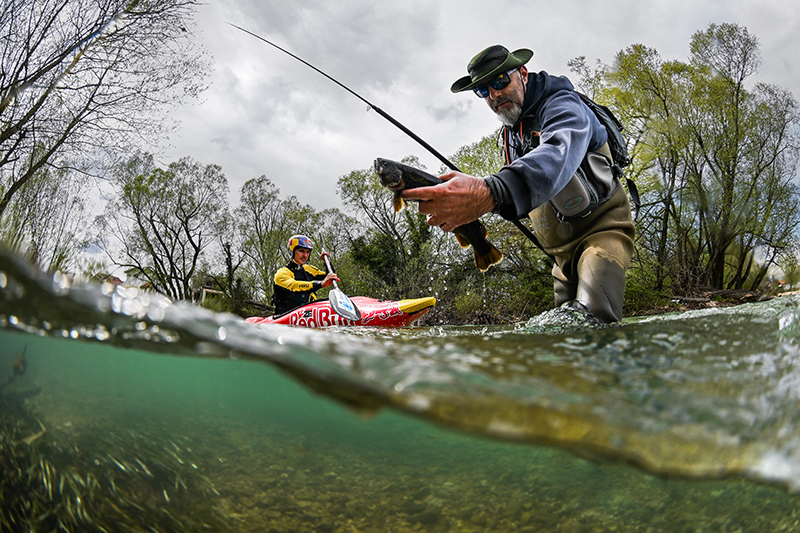 Every photo can look amazing. Also, when you work in an ambiance where you have water and beautiful nature in the background – you can't go wrong. The results are photos that capture the essence of kayaking, show the different personalities of this sport dictated by the temper of the water, and of course masterful abilities of athletes and beautiful nature of Bosnia and Herzegovina.