How would you feel to have a live action movie in front of your lens and your eyes? If any photo shoot can be described as a true privilege, then this is certainly one of them.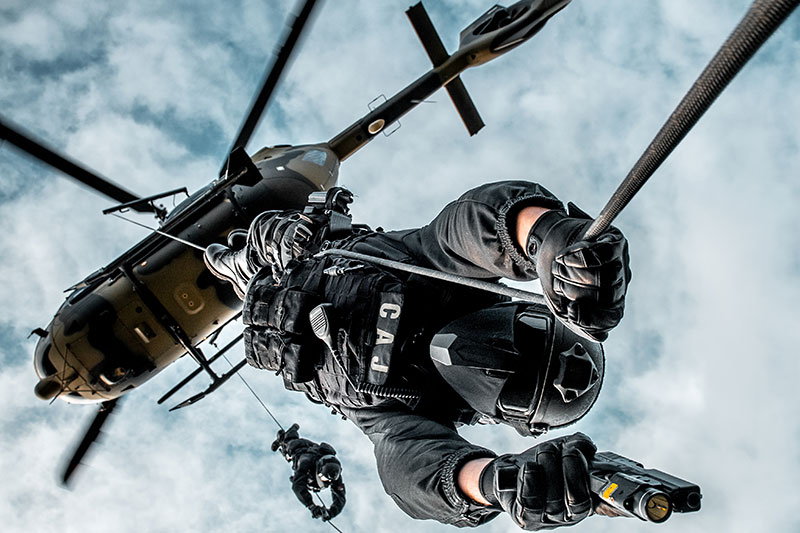 Special Anti-Terrorist Units of Serbia (SAJ) and taking unique photos with them for calendar 2021 definitely leave a strong impression. Of course the biggest challenge was to show some of their activities through only 12 photos but for that reason great planning and communication between us was most important.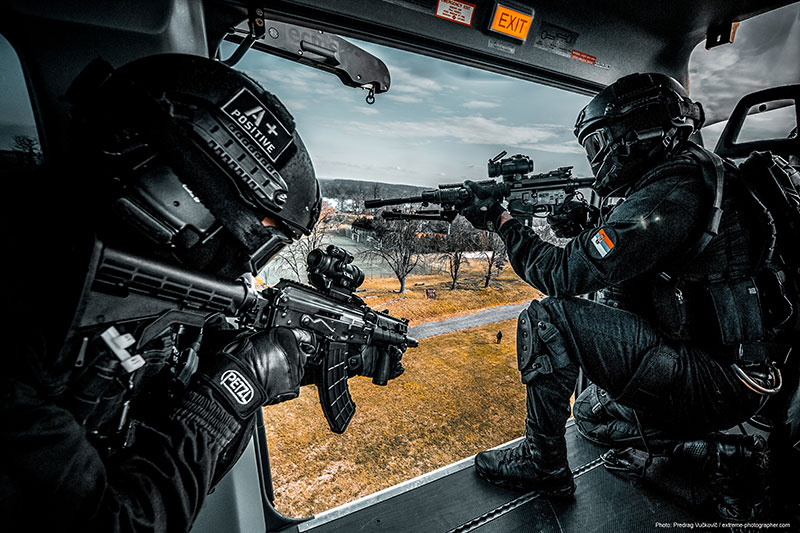 To look at all this through the lens and to witness something that is far from reality and normal life is also a great honor. I look forward to every next photo shoot with these amazing people!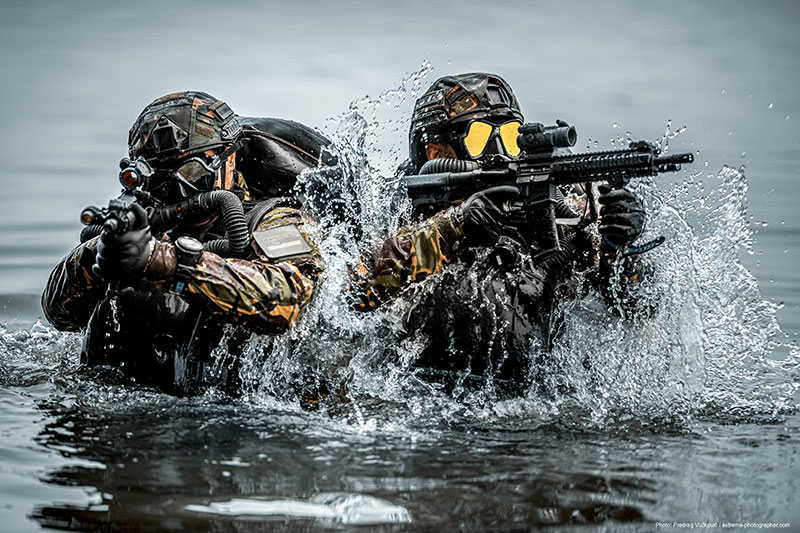 About Special Anti-Terrorist Unit (SAJ)
The Special Anti-Terrorist Unit (SAJ) is a modern, highly professional anti-terrorist police unit, narrowly specialized and equipped with the most modern specialist equipment, intended for performing complex and high-risk tasks of security and protection of the Republic of Serbia and its citizens.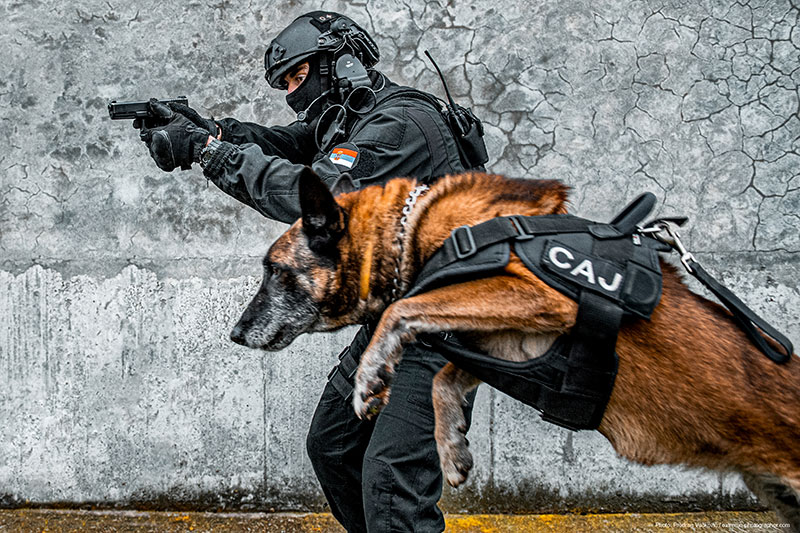 This primarily refers to the fight against terrorism at the tactical level, as well as to providing assistance to the Criminal Police Directorate and other organizational units of the Ministry of the Interior during the deprivation of liberty of members of organized criminal groups, especially in situations where firearms resistance is expected.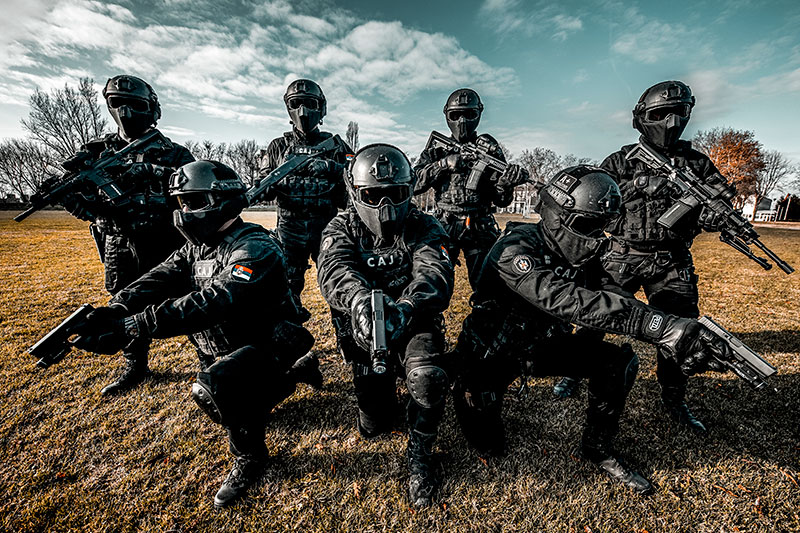 The experience gained over decades and the training program modeled on the world's anti-terrorist units, have created an extremely trained, highly mobile and modernly equipped operational unit, trained and ready to solve the most difficult situations.