Adventure of a lifetime in Croatia made 600 new HIGHLANDERS and introduced HIGHLANDER ADVENTURE to the whole world. For the third year in a row, I am returning to "HIGHLANDER" and the incredible mountain Velebit. As the Head of photographers for all HIGHLANDER events, I have the special honor of being in completely amazing places and capturing it all with my camera. The weather conditions largely determine what kind of photos we will end up getting. Spectacular nature and some completely wild places create an amazing background for "ADVENTURE OF A LIFE TIME"!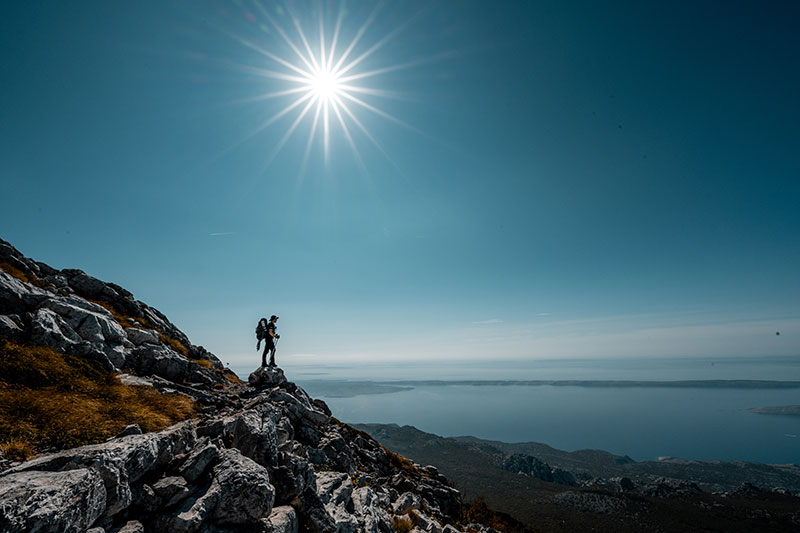 VELEBIT HIGHLANDER ADVENTURE OF A LIFETIME
Another HIGHLANDER Velebit was held – the most famous mountaineering event in Croatia, which gathered 600 lovers of active holidays and nature. All of them decided to spend the last week of September exploring the magnificent hiking trails on Velebit, discovering the amazing natural charms of beautiful Croatia. In today's modern age, we all really need digital detox, which hiking offers, and in addition provides strengthening of physical and mental health, strengthening of immunity, clean mountain air and recharging of batteries. All this, and much more, was given to the participants of this year's HIGHLANDER, who had the opportunity to choose a longer or shorter route, since HIGHLANDER offers lengths of 100 km (5 days, HIGHLANDER), 55 km (3 days, HIGHLANDER 55) and 30 km (30 hours, HIGHLANDER EXPERIENCE).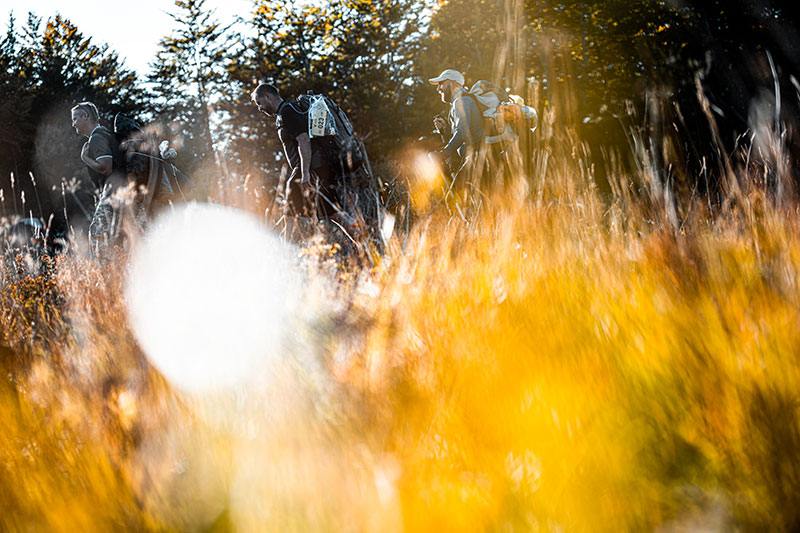 "I am happy because we had about 600 participants from as many as 15 countries in this fifth edition of HIGHLANDER. I think this is proof of how much people crave change, going to nature and pushing their own boundaries. I am especially proud of that because it is obvious that Croatia has started on the issue of hiking and environmental awareness. Last year we had about 300 participants, and this year the number is twice as high. Also, this year's HIGHLANDER was attended by representatives of HIGHLANDER from Egypt, Morocco, the United Arab Emirates, Bosnia and Herzegovina, Serbia, Slovenia, to see the event at its best.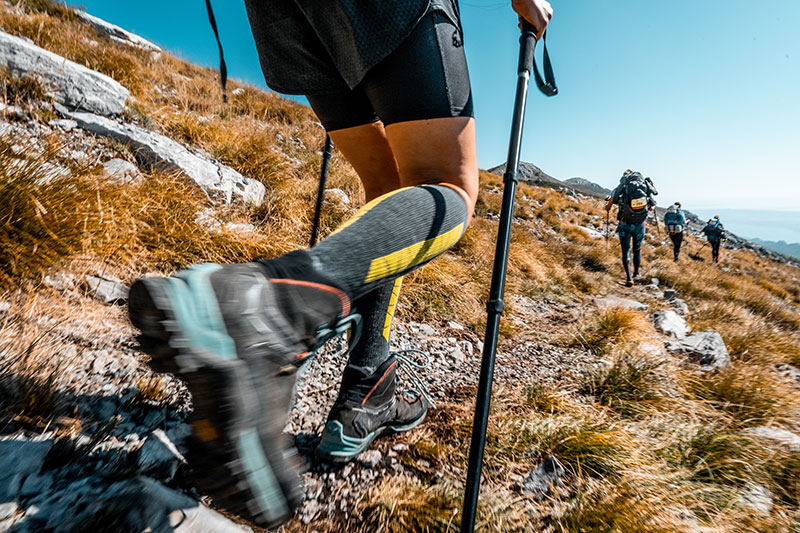 I would especially like to thank our volunteers, partners, the Croatian Army and the HGSS who took care of the safety of the event that ends this Thursday. We are looking forward to the next sixth edition, which will take place in the middle of September next year, and this time all those who are interested and want to experience nature to its fullest, but with numerous events and workshops, I invite you to apply and participate in a perfect escape from reality. Everyone needs it sometimes "- adds Jurica Barać, HIGHLANDER, CEO.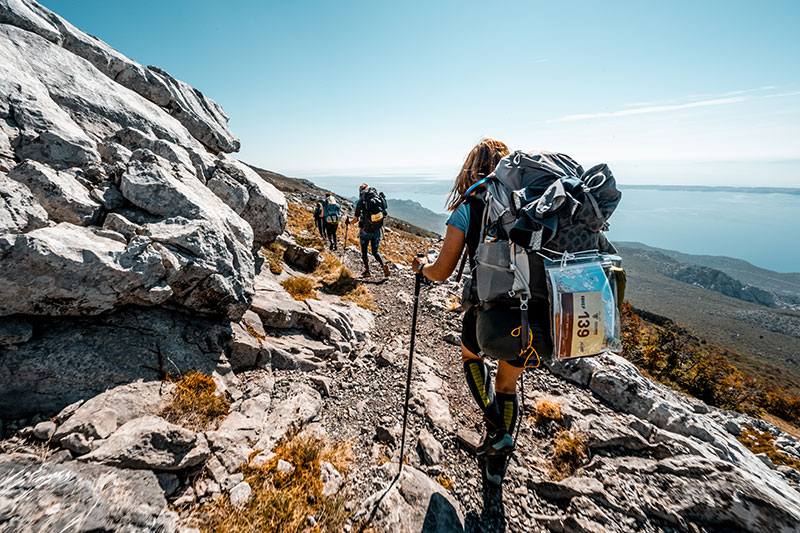 The start was the same for all three routes – Northern Velebit and Zavižan National Park, from where they bravely ventured into the true adventure of a lifetime. The initial part led through Premužić's trail, which is one of the most beautiful trails in Croatia. It is a true architectural masterpiece, and passes through the wildest and most inaccessible Velebit karst.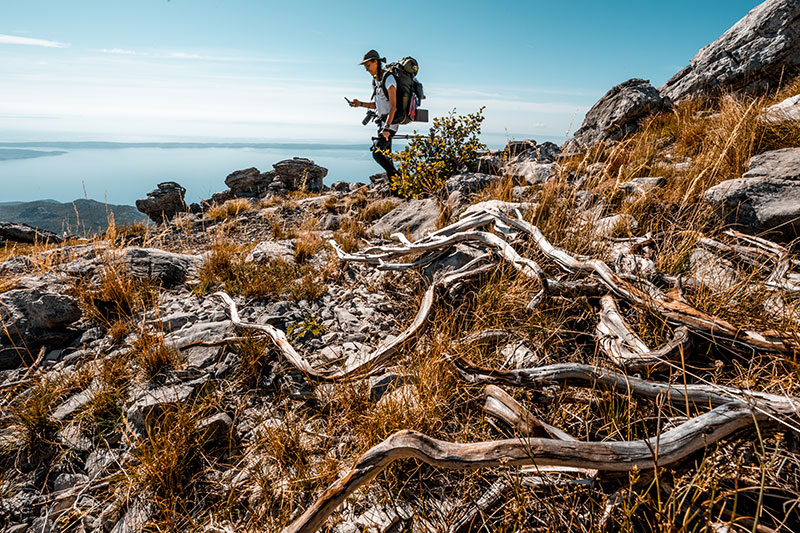 It is believed that every nature lover should walk this trail at least once in their life, because it contains diverse landscapes and spectacular views, whether it is passing through Hajduk and Rožan hips, hiking picturesque Velebit pastures or colorful forest roads. After two days, the adventure ended for the participants of the HIGHLANDER EXPERIENCE program, who returned to Zavižan from the coastal side of Velebit on a circular path.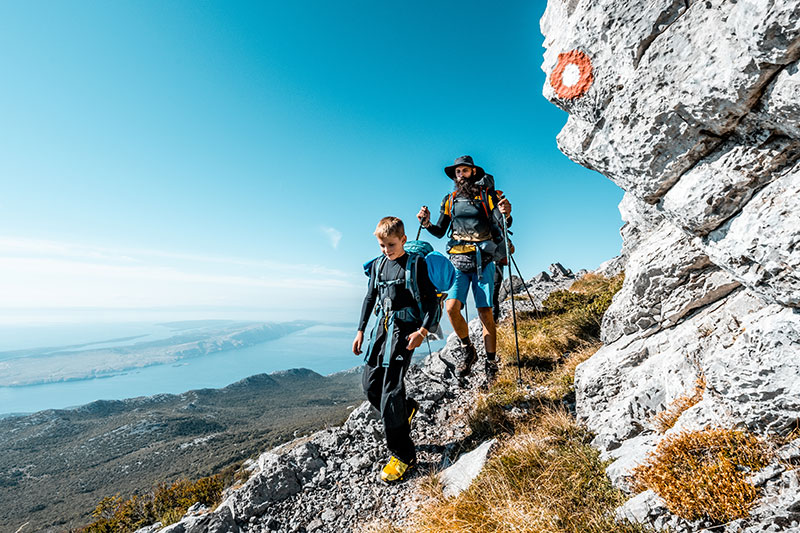 Those who are a bit more experienced and in better physical condition, continued on to Baške Oštarije, where the goal was for HIGHLANDER 55, to Starigrad, when after a full 5 days he finished this once-in-a-lifetime experience called HIGHLANDER. In addition to hiking, this year's HIGHLANDER program included various other activities, such as yoga classes, acoustic performances by performers, the presentation of a book by Croatian most famous alpinist Stipe Božić and much more.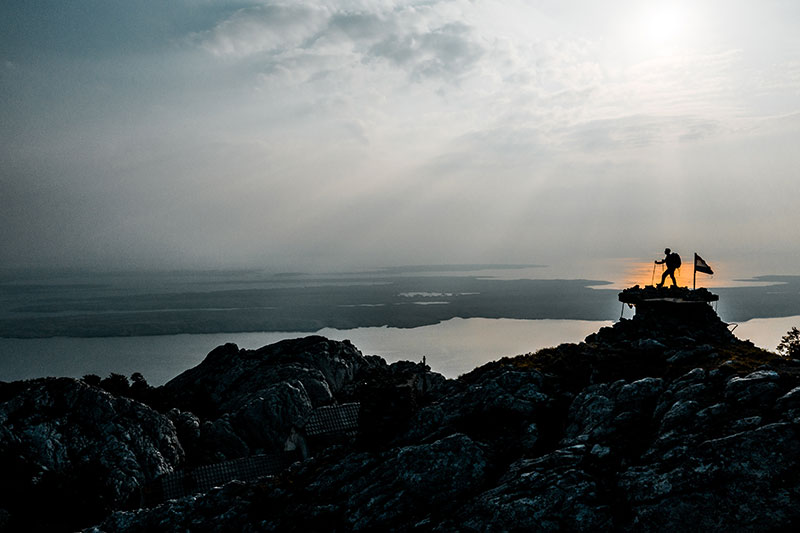 In addition to promoting an active and healthy lifestyle through hiking, one of the most important goals of HIGHLANDER is the preservation and care of nature that we leave for generations as a legacy, so from the very beginning they implement the so-called. Leave No Trace philosophy, where participants are instructed not to leave their garbage, to look after nature and leave nothing behind on the mountain, while the mission of the organizers is that in the future all HIGHLANDER event (s) carry the status of "100% Green Event".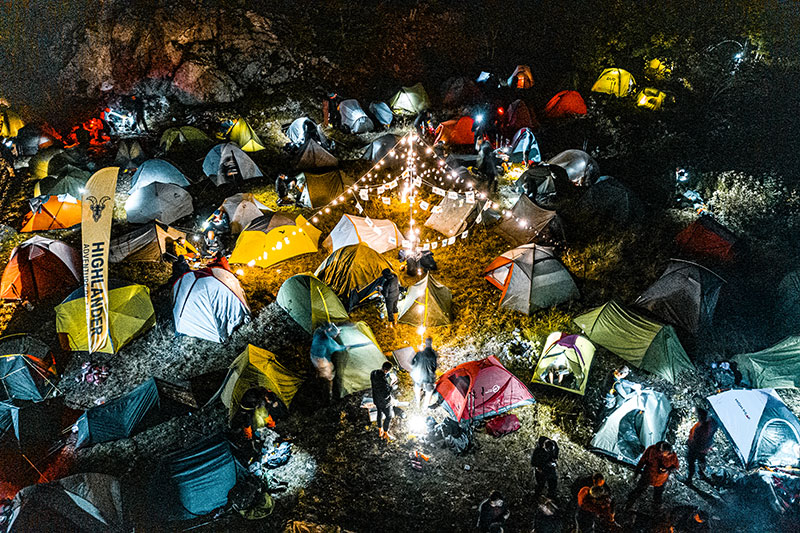 The adventure of life 'is the main motto of HIGHLANDER, in which the focus is primarily on emotions and unique experience – beautiful mountain landscapes, stars in the sky, campfires, human warmth and beautiful gestures, but also getting to know yourself through unknown and challenging situations. the mountain offers. This is a priceless experience, because turning off your cell phone for at least 2 days, completely indulging in the charms of nature and going into the deepest realms of yourself – isn't that a real luxury?