It is always a real privilege to photograph everything that is not available to other photographers and ordinary people. In the previous period, I had the honor of working with the 72nd Special Brigade of the Serbian Army as well as with the SAJ (special anti-terrorist unit) of the police. This photo shoot united these two most elite units as part of the "Response 2021" exercise where, for the first time ever, they conducted any activity together.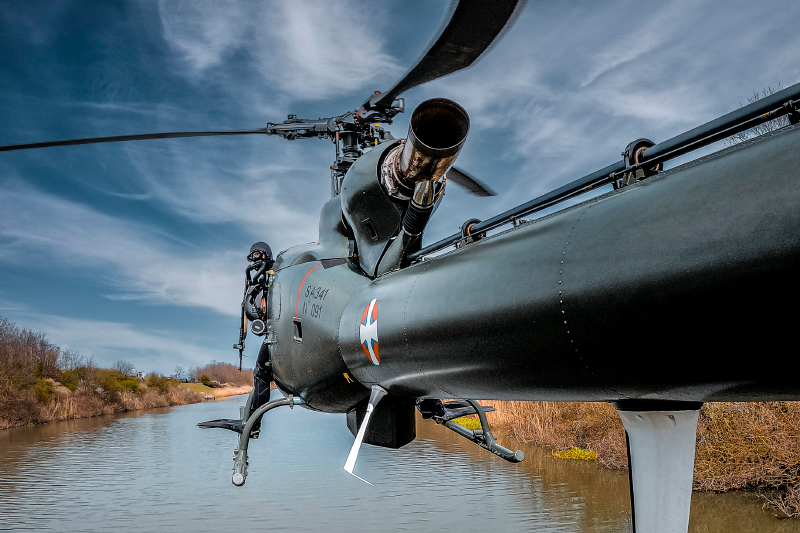 About 1,500 soldiers and police officers took part in the exercise called "Answer 2021", and the state leadership, led by President Aleksandar Vučić, attended the end of the joint exercise.
312 members of the police and army, the Special Anti-Terrorist Unit, the Helicopter Unit, the 72nd Brigade, 63rd Parachute Brigade, Air Force and Anti-Aircraft Defense showed their determination, training, cooperation, firepower and readiness to successfully respond to all risks and threats to the security of the Republic of Serbia in Orešac, as ordered by the Supreme Command.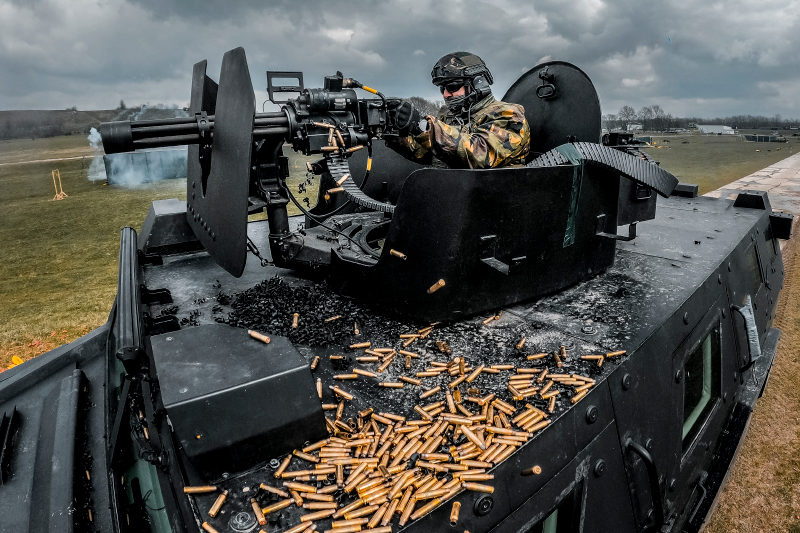 Acting from the air, from land and on the water with the use of eight helicopters, 22 armored combat vehicles, seven landing boats, three systems of unmanned aerial vehicles and anti-drone systems, members of the police and the army showed the highest level of readiness.
In the second part of the exercise of the Army, Air Force and Air Defense, the Gendarmerie and the Helicopter Unit of the MUP, he was shown at the military range on "Pasuljanske livade".