The Highlander Adventure in the UAE was again truly the adventure of a lifetime! We had 3 beautiful challenging days, great energy, determination and a hiking trail of 50 km overall.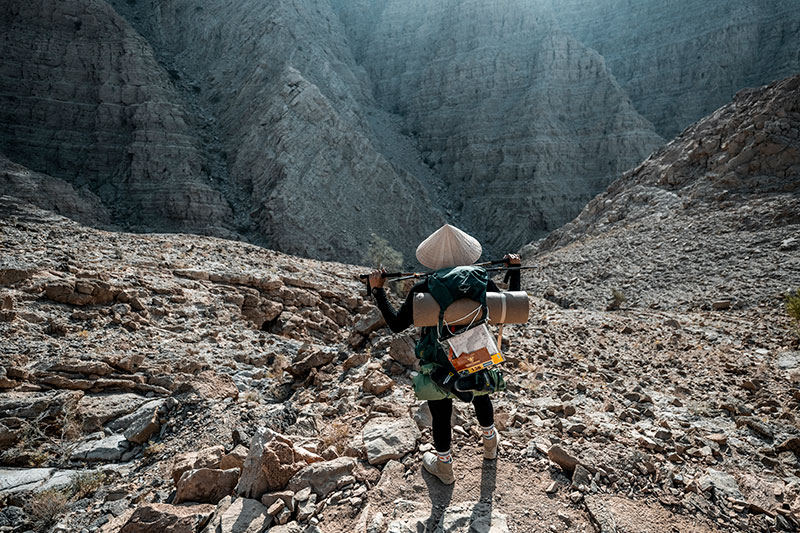 An adventure that tests your limits and changes you. From a photography point of view this was such an amazing experience also! Desert and sun are always such a big photo motivation but at the same time a huge challenge. Highlander trails around the world are designed by local mountaineers and the UAE is no exception.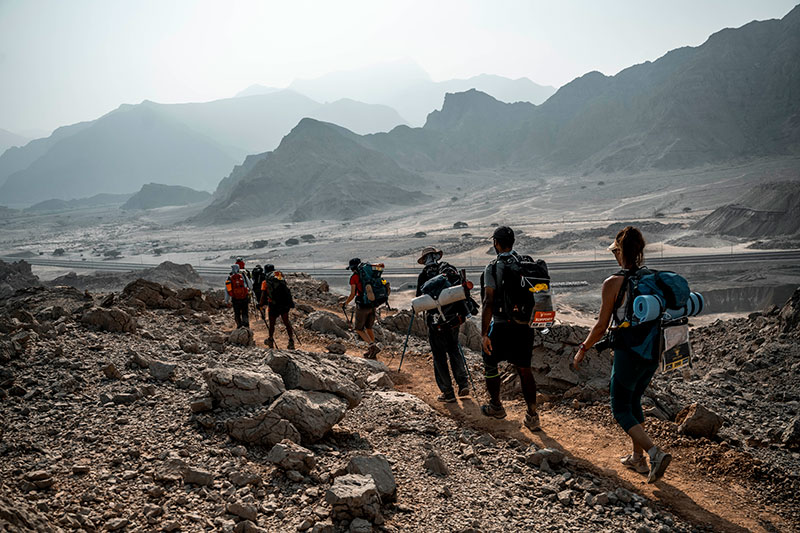 Highlander Adventure was offering participants access to unique experiences including exploring new Jebel Jais trails, sleeping under the stars at Camp 1770 – the highest campsite in the UAE and attending campfire talks to learn more about the natural landscape of the area and the rich culture of the emirate!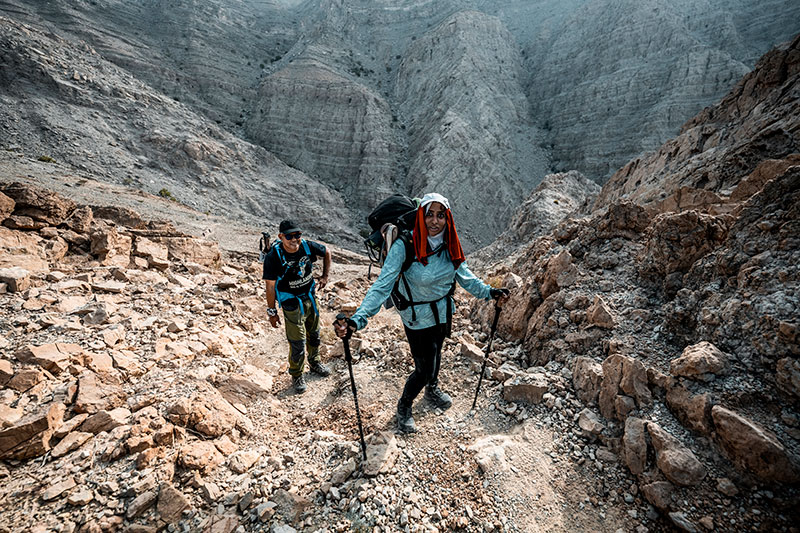 Jebel Jais boasts breathtaking vistas and thrilling adventures that will leave you inspired. Highlander is a self-guided multi-day backpacking experience.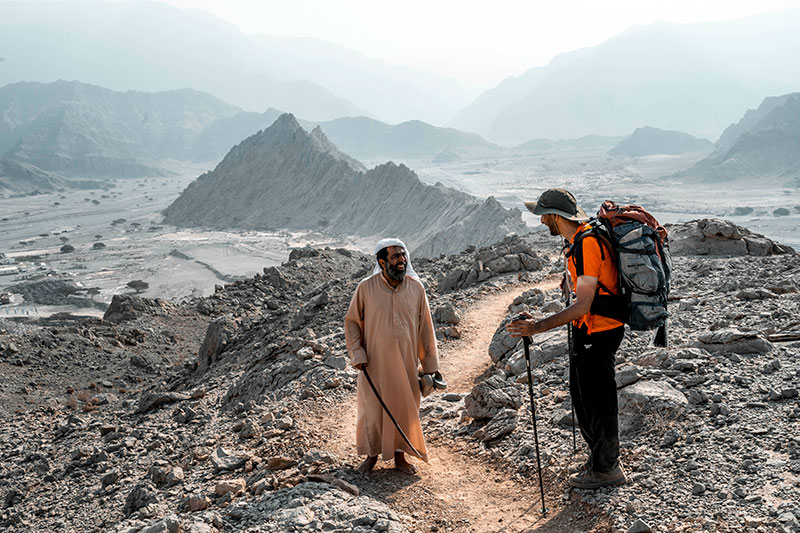 It is not a race but will challenge your body and mind. Highlander is a global community where participants connect with nature and meet like-minded souls.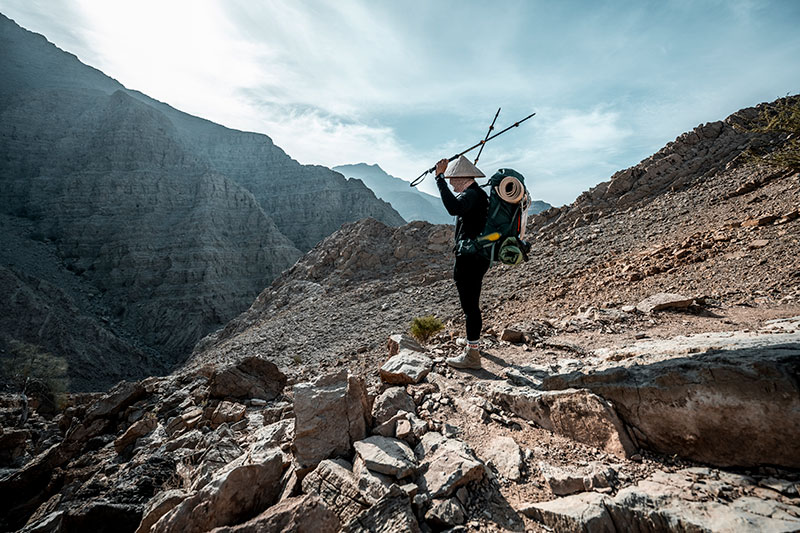 The desert and mountains in the UAE are absolutely amazing and photographically truly inspiring.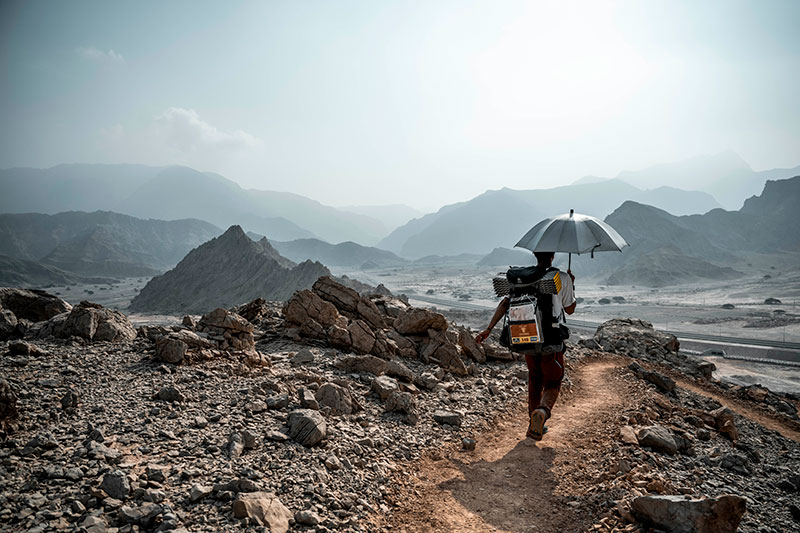 This was my second time in this unique world location but with a feeling as if I had never been. I believe that every photographer would be surprised with all that the mountains and desert of Ras Al Khaimah bring with them!