The HIGHLANDER Ras Al Khaimah adventure was an epic journey through the iconic hajar rocky mountain range of Northern UAE and its picturesque scenery.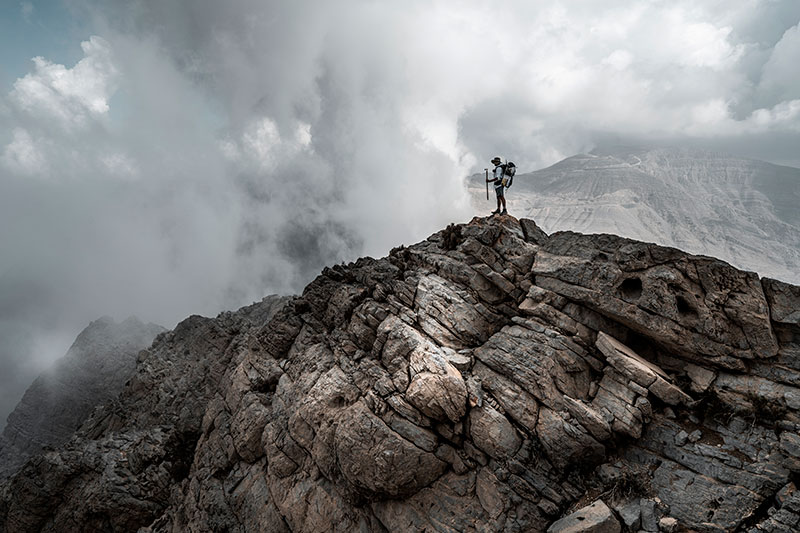 When I talked to my friends before traveling to this event we mostly talked about deserts and dunes but the amazing mountains that appeared to us on the first day completely surprised our expectations! From a photography point of view this was such an amazing experience also and just one more truly adventure of a lifetime!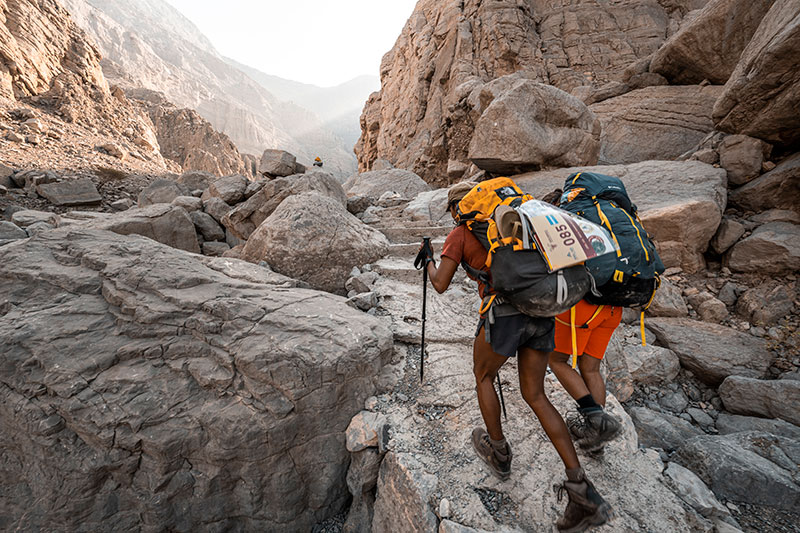 We had 3 beautiful challenging days, great energy, determination and a hiking trail of 51 km overall. An adventure that tests your limits and changes you.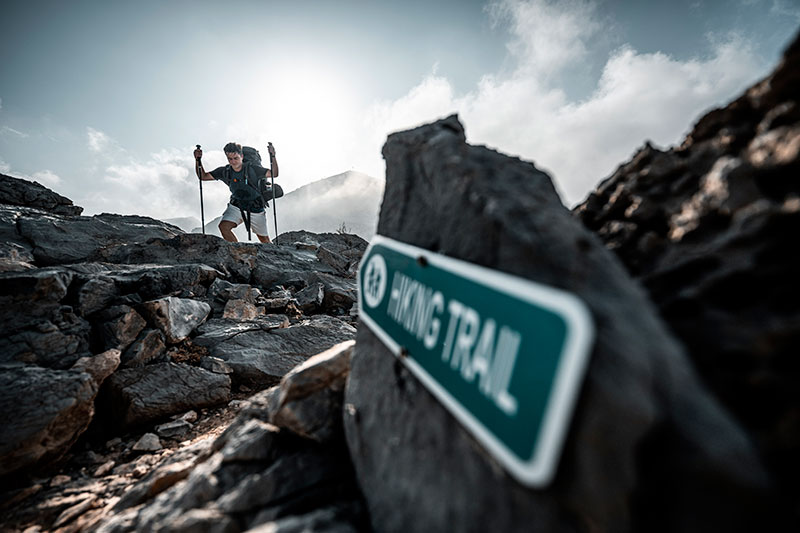 Highlander trails around the world are designed by local mountaineers and the UAE is no exception. Highlander Adventure was offering participants access to unique experiences including exploring new Jebel Jais trails, sleeping under the stars at Camp 1770 – the highest campsite in the UAE and attending campfire talks to learn more about the natural landscape of the area and the rich culture of the emirate!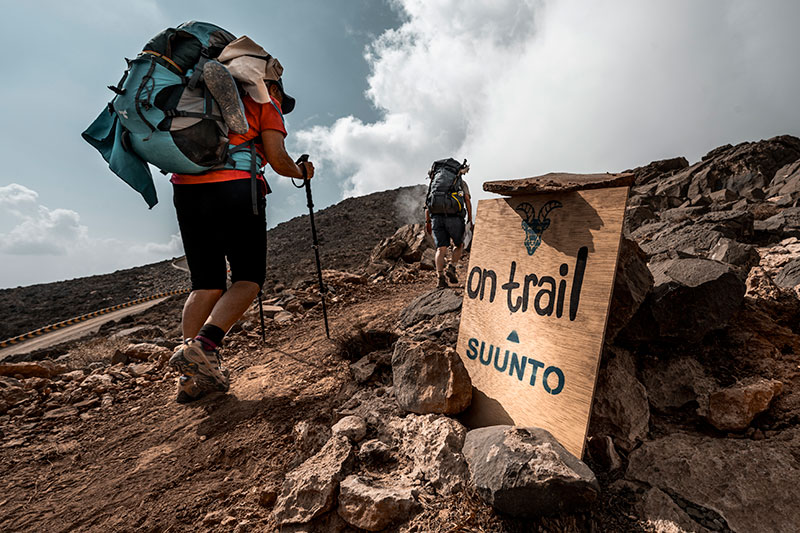 Towering at 1,934m above sea level, Jebel Jais boasts breath-taking vistas and thrilling adventures that will leave you in awe. Jebel Jais mountain is also home to a number of mountain goats, camels, foxes, wildcats as well as hundreds of bird species.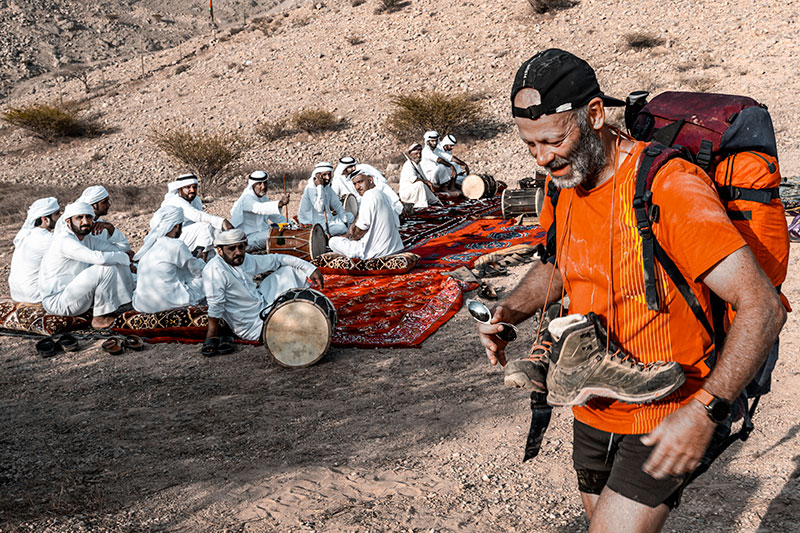 After the early winter rains of November, the mountains of Ras Al Khaimah burst into color with purple lilies, wild irises and white daisies. The Sidr tree, highly appreciated for its medical use, can also be found in the Wadis. Its pollen also attracts bees that produce excellent mountain honey.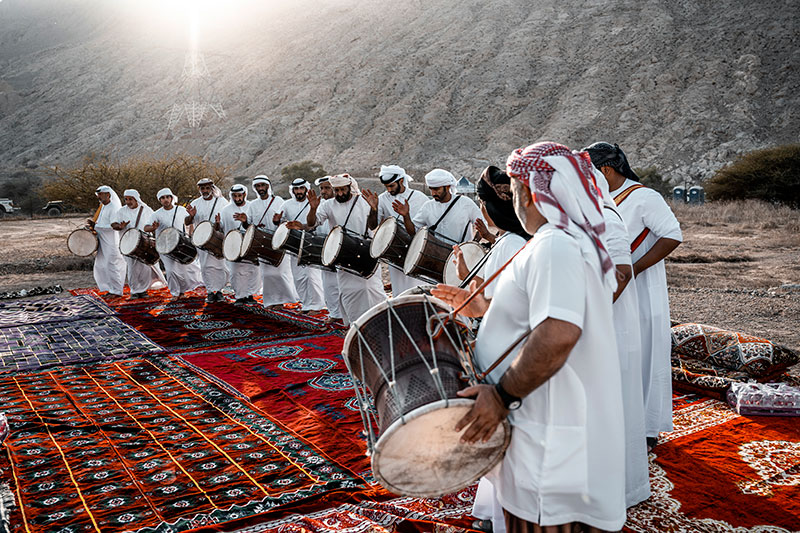 With all described information definitely this HIGHLANDER was a real adventure of lifetime and we can't wait next year!