My photography challenges are coming back for the third time at the HIGHLANDER adventure in Serbia. As a head of photography for all HIGHLANDER events, I started in California on Big Bear Mountain, the first event for this year and continued in Serbia on Stara planina.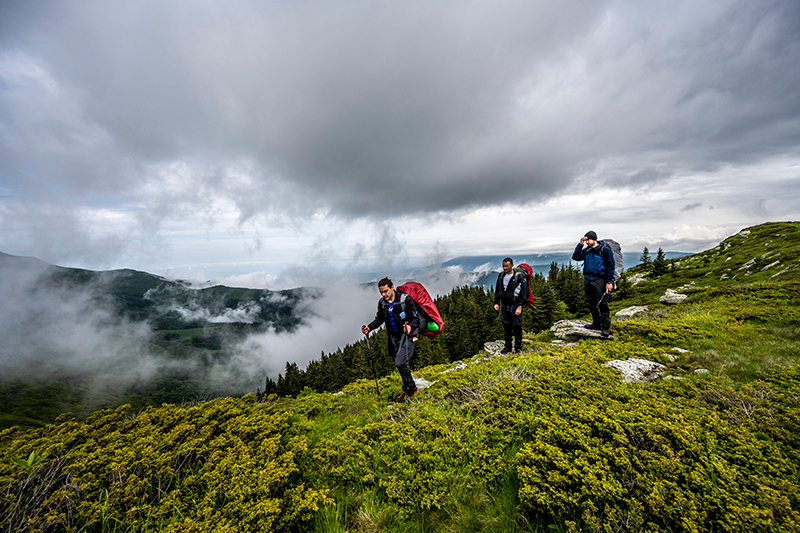 More than 300 adventurers from various parts of Europe gathered with one goal – to endure changing weather conditions and reach the goal in the adventure of a lifetime on HIGHLANDER Stara planina 2023.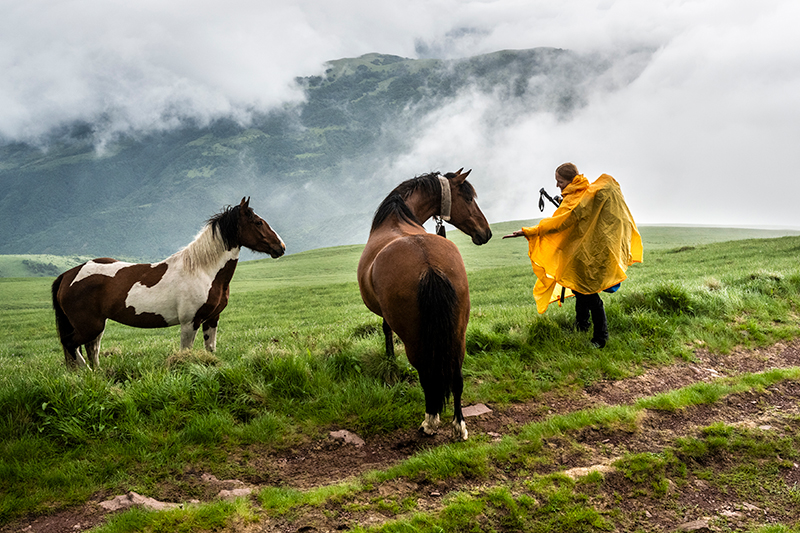 This unique adventure offers many different challenges both for the photographer and of course for the participants themselves. The changeable weather conditions that we had this year only confirmed once again that.
Stara planina holds many surprises and that it should be respected before arriving at it. Rain, cold, mud, sun and heat, as in previous years, made this adventure complete and showed all the true HIGHLANDER challenges.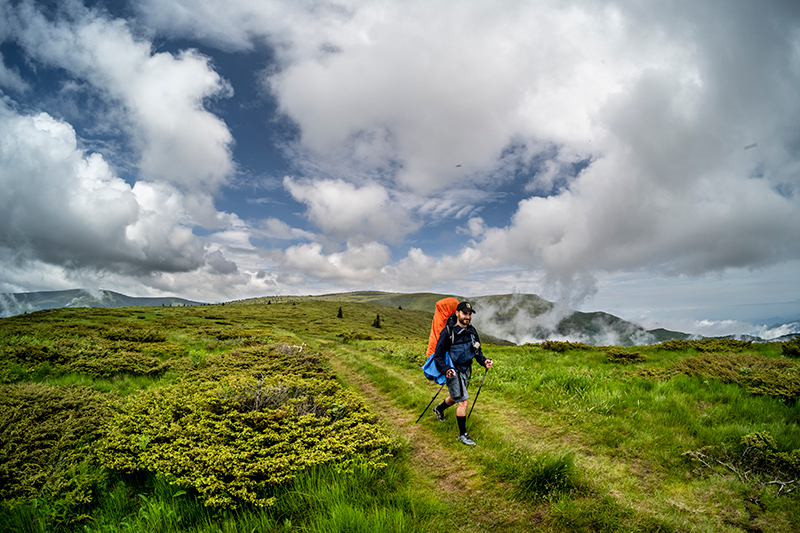 The mix of all these weather changes were more favourable to me and the images than to the participants themselves. Certainly, the photos tell their own special story and describe every step of becoming a real HIGHLANDER.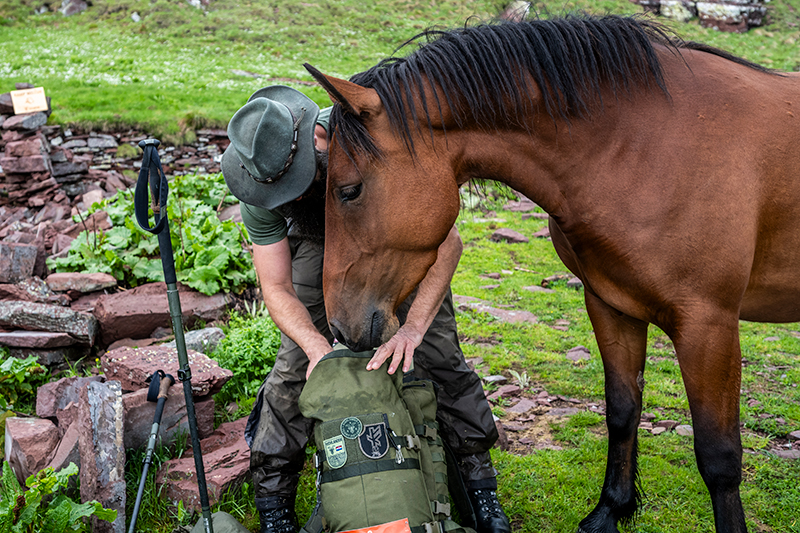 Along with the promotion of an active and healthy lifestyle, one of the most important goals of HIGHLANDER is the preservation and care of nature that we leave to the next generations. They have implemented the `Leave No Trace` philosophy from the very beginning.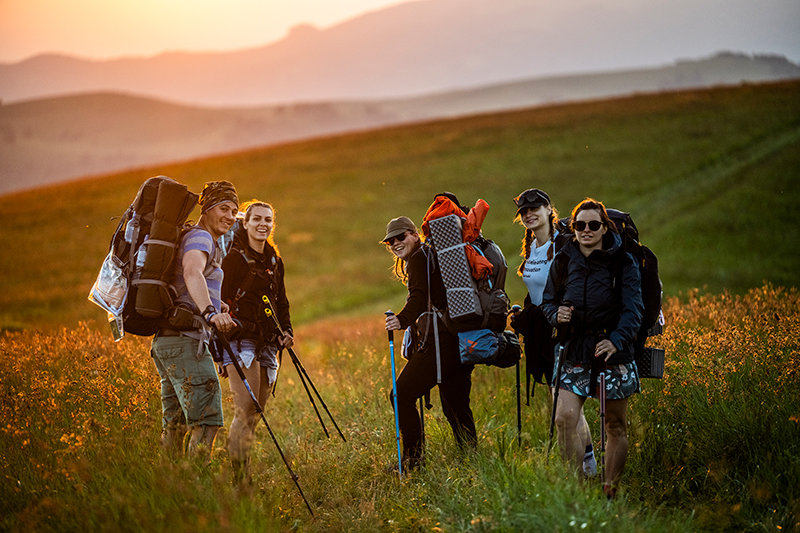 This event wants to bring people back to the mountains, to emphasise the impact of these activities on the mental and physical state, to promote hiking as a way of life and to raise awareness of the importance of nature conservation for future generations.