It is always more than a pleasure to photograph and work with some of the best athletes from around the globe. All athletes with whom I worked have their own distinct and unique personalities, and therefore all photoshootings always brings new challenges.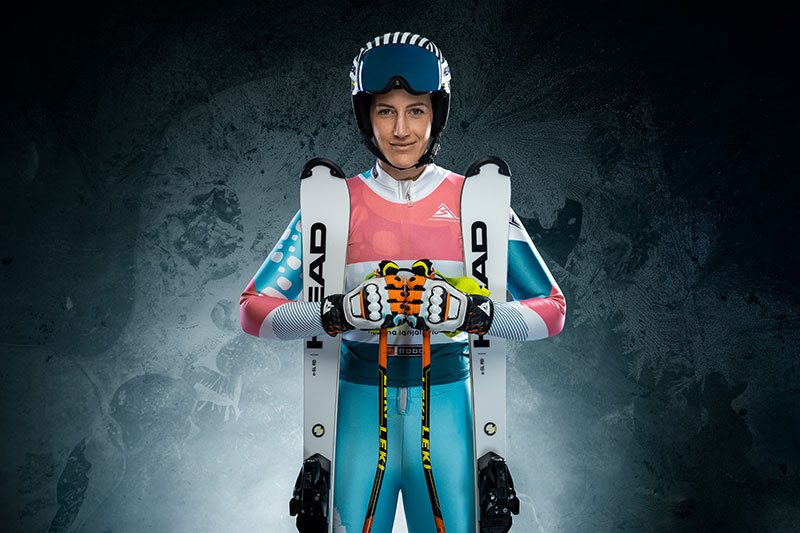 Nevena is a great friend of mine, so for that reason, this photoshoot was special and kind of relaxed. We knew from the very beginning what we wanted to achieve, so we followed that plan and came up with some photos that we imagined even before the actual photo shoot. Photographing skiing or similar sports in a studio environment is an absolute challenge, but I believe that we will soon see each other somewhere in the snow. Communication and proper approach will surely bring you the desired photos. If you worked with particular athlete before, or even better, if you are close friends, be sure to expect some great photographs that you will take home with you.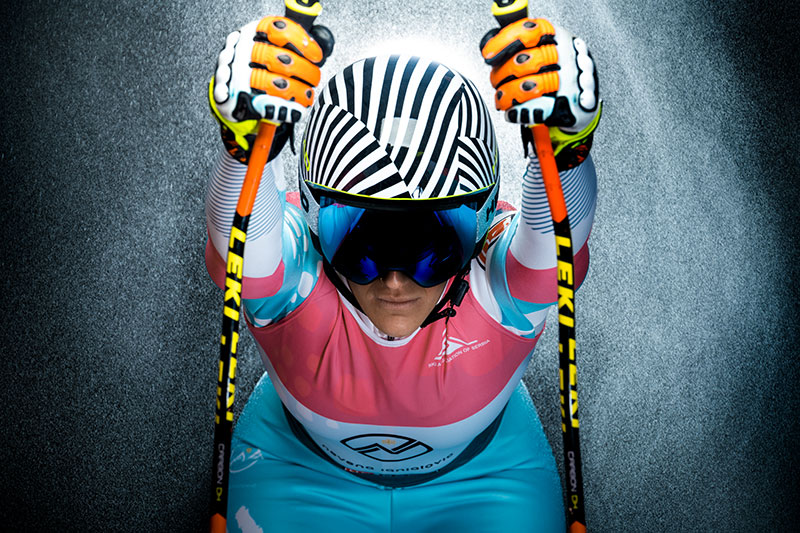 ABOUT NEVENA IGNJATOVIC
Nevena Ignjatović is a Serbian alpine skier. She was born in the heart of Serbia, in Kragujevac, on December 28, 1990. years. In addition to the status of the best female skier in the history of Serbian skiing, her title is Master of Economics at the Faculty of Economics, Finance and Administration – FEFA.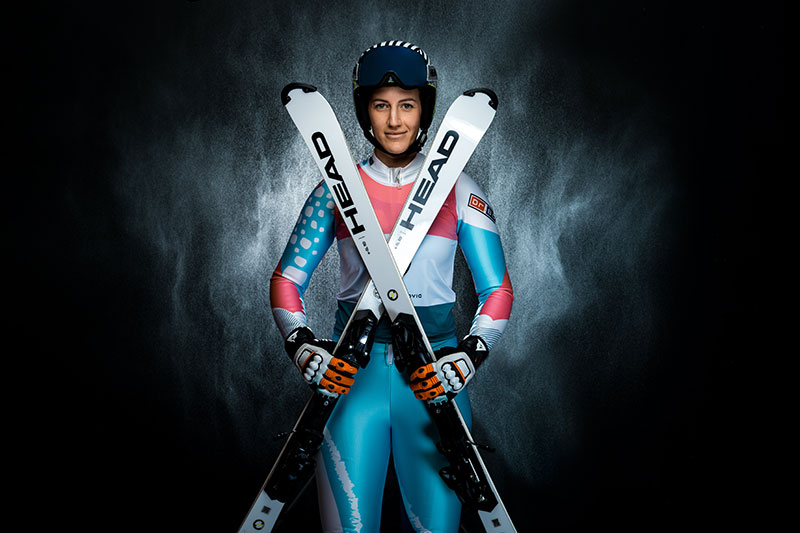 She got on skis for the first time at the age of four, and already at the age of six she started actively practicing the sport and immediately managed to win her first medal. After 20 years on skis, Nevena says that skiing is everything for her, the most important thing on the list of things she does. Her base has been in Slovenia for two years, where she trains with the Slovenian women's team. Sometimes he does not return to Serbia for 3 months. She is currently the 31st slalom athlete in the world, and while she was explaining the complicated scoring system, we understood so much that she is just a little short of entering the top 30. She says that it is her most beautiful and best "vocation" so far.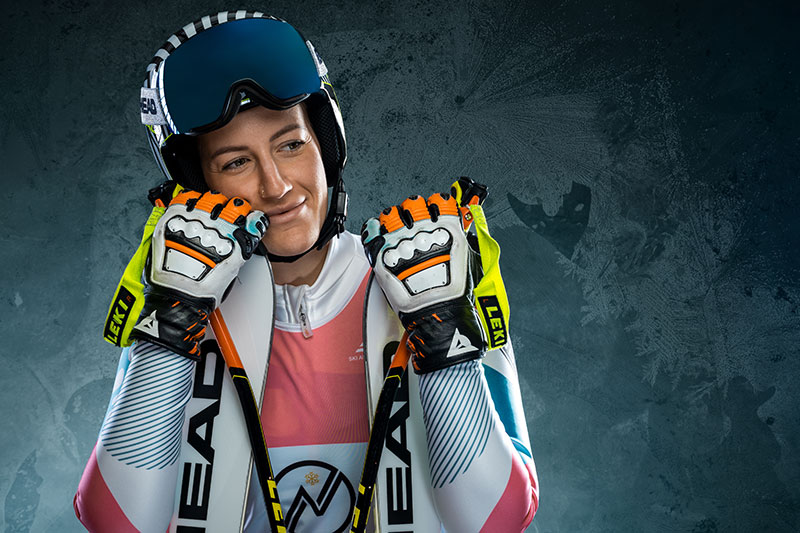 From her first start at FIS races until now, Nevena has won over 100 medals at international competitions, 35 of which are gold. She was part of the Olympic team in 2010 in Vancouver, in 2014 in Sochi, in 2018 in South Korea (when she was also a flag bearer) and in 2022 in Beijing. In the World Cup, she made it to the second final race 14 times and won World Cup points.