I had the pleasure of doing a pre-shooting for the Skyrunning European Championship this year that will take a place in Montenegro, in the magnificent Prokletije Mountain. You have the perfect duality of green hills and peaks, mesmerizing meadows on one side, and harsh, vertical rocks and ridges on the other. It seems like one of the best sceneries for a sport such as skyrunning.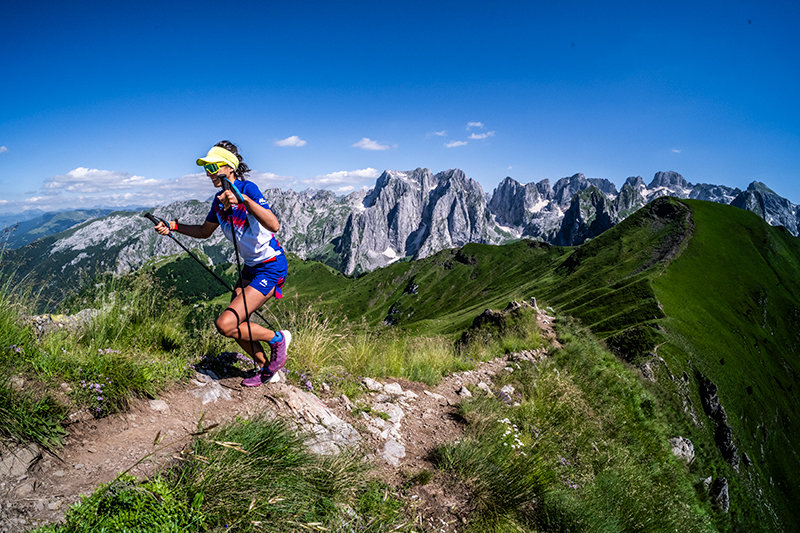 Pre-shooting of the event is very different from the event itself. It is somewhat easier because you can influence many aspects and arrange things the way you want. We had a beautiful sunny day in front of us, and I chose the time of the day when I thought the lighting would be the best. Whereas at the race, you can't really influence all these aspects and you have to adapt to the situation on the field, and work with what you have.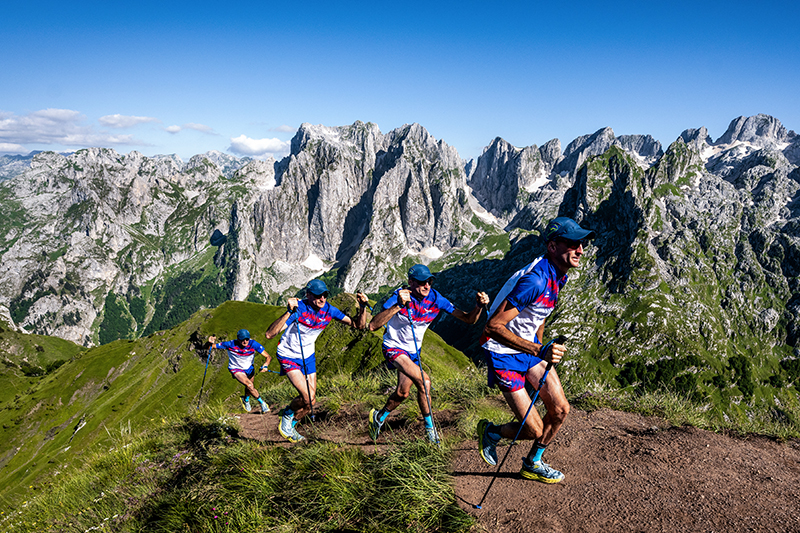 As a result, we got stunning photos that describe the essence of this outdoor sport. The photos from this shooting will be used for other Skyrunning events. The Skyrunning European Championship has been organized longer than a decade, but this will be the first time the championship will come to the Balkans. I am looking forward to capturing the best action in the fascinating Prokletije Mountains.