Today, the unique postage stamps "XXXII Summer Olympic Games – Tokyo 2020" were presented to the public at the headquarters of the Olympic Committee of Serbia (OKS), which "Post of Serbia" released into circulation as part of the biggest sporting event that awaits us this summer in Japan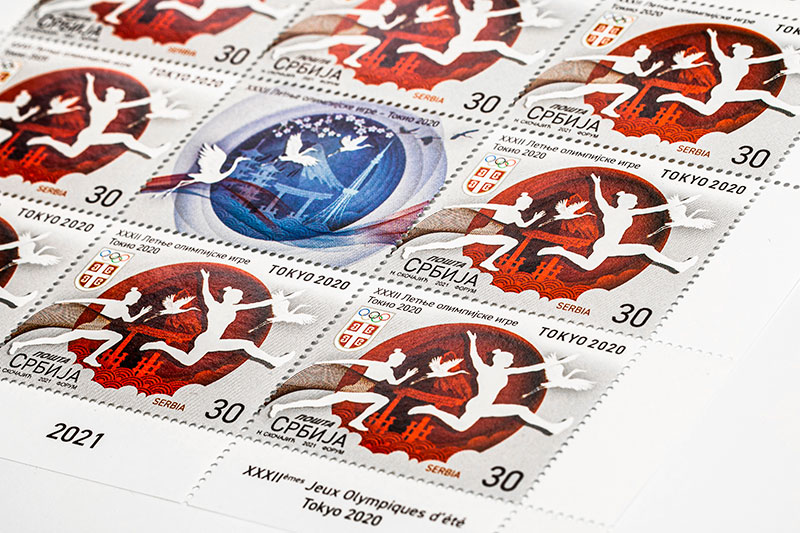 On one of these postage stamps is my photo of the Serbian most successful athlete Ivana Spanovic. The pleasure is even greater precisely because Ivana is a very good friend of mine and the photos we have taken together so far have adorned many cover pages around the world, but never until this moment of the postage stamp.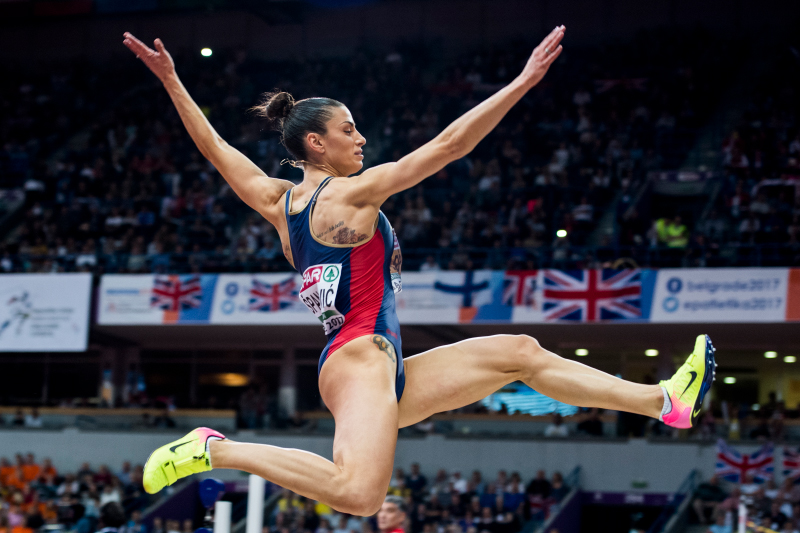 "Through this philatelic edition, the Post of Serbia expresses its support not only to Serbian sports, but also to the entire nation, and strives to participate as a socially responsible company in various projects that indicate the importance of playing sports, developing team and winning spirit, which is one of the goals and the Government of Serbia and the competent Ministry.