The first Red Bull Fortmaster was held at the Belgrade Fortress and more than 800 competitors staged an unusual spectacle in the first obstacle course ever seen at Kalemegdan. Belgrade Fortress is usually a place of city gathering and rest, turned into a training ground full of challenges at 12 o'clock for all those who wanted to try themselves as Fortmasters.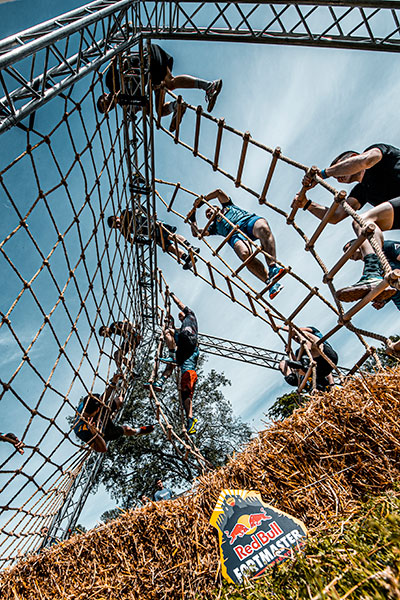 From 9 am until late afternoon through the qualifications, semifinals and finals, the competitors had the task to overcome 3.5 kilometers with demanding and various obstacles, from the starting point and the Gate of Charles VI, all the way to the Great Roman Well and the Victor, who was an ideal and symbolic position for a triumphant goal.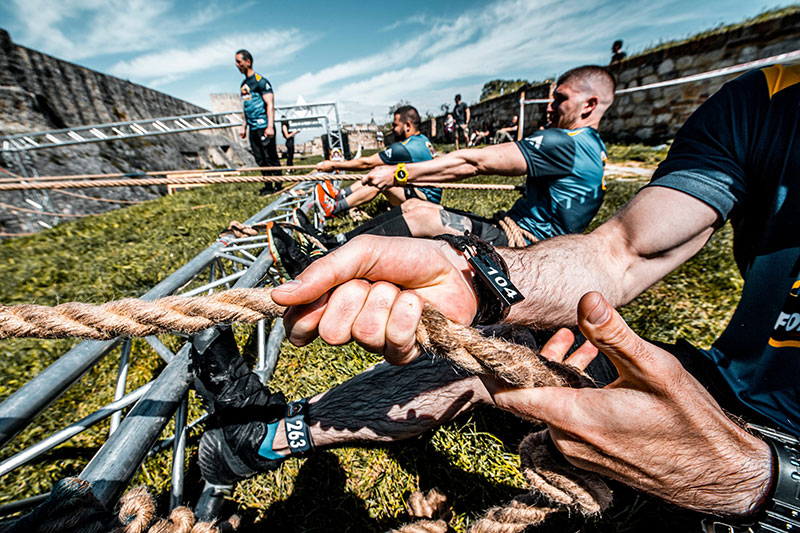 Boulders, jumping walls, water pools, stump fields, ropes and Kalemegdan tunnels were some of the 16 obstacles the competitors faced, in individual and team competition, on grass, stone, concrete and through the mud of Kalemegdan. It is interesting to note that for this occasion, some of the tunnels and passages that have been closed for years, were temporarily opened specially, in order to further make this race unique and unusual.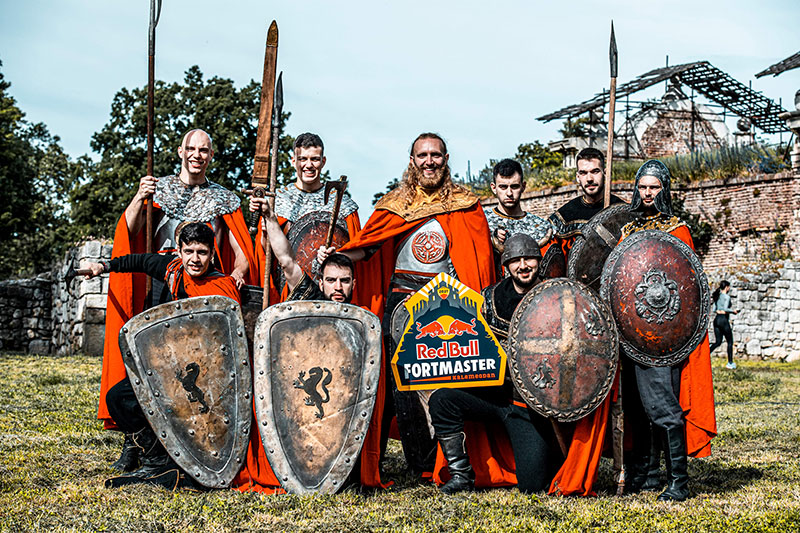 In addition to the unique experience in the center of the capital, three first-placed participants in the individual men's and women's, as well as the first – placed team in the team competition, received valuable prizes.
The winner in the men's and women's individual categories received unique trophies for the absolute victory in the Red Bull Fortmaster race, along with the Suunto 9th place. The winning team won a voucher in the amount of 60,000.00 RSD, which can be used in BeoSport stores in the Republic of Serbia. All the competitors who crossed the finish line also took home the finisher's medal, which is only the first in a series of four.
One finisher medal will be an award for the next three years, when all fans of special challenges of this type, which are a combination of running, strength and dexterity, will expect an endeavor to conquer one Serbian fortress a year. Those who will participate in all 4 races in the Red Bull Fortmaster series, will finally be able to assemble one of the finisher medals won in 2024 and thus become the ultimate Red Bull Fortmasters.