One of the places for taking photos that every photographer dreams of, and Red Bull Street Style stars in freestyle football who perform some of their best tricks in the challenging environment of the Uljanik Shipyard. A few photos we took in this incredible environment before the world finals of Red Bull Street Style in the Pula Arena.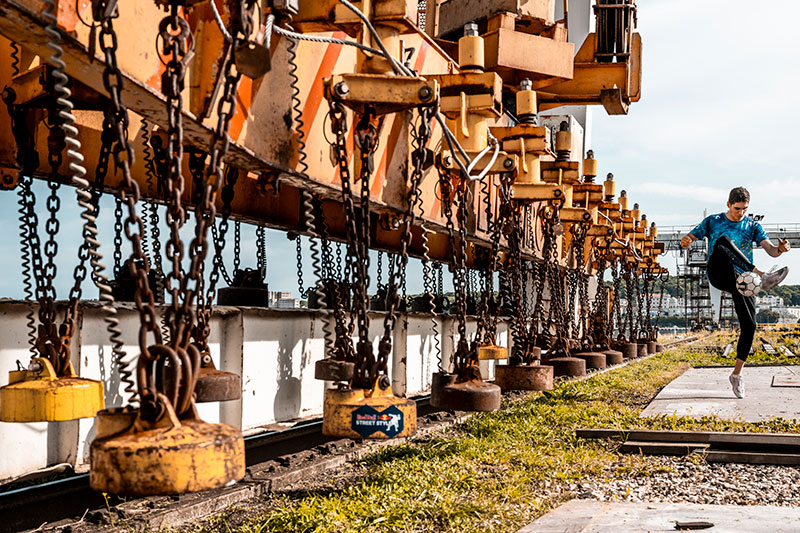 This weekend, Pula will be marked by superb technique, because the 16 best freestyle footballers in the world, as well as the 8 best freestyle a women's soccer player will heat up the Arena on Saturday, October 8, as part of the Red Bull Street Style World Finals.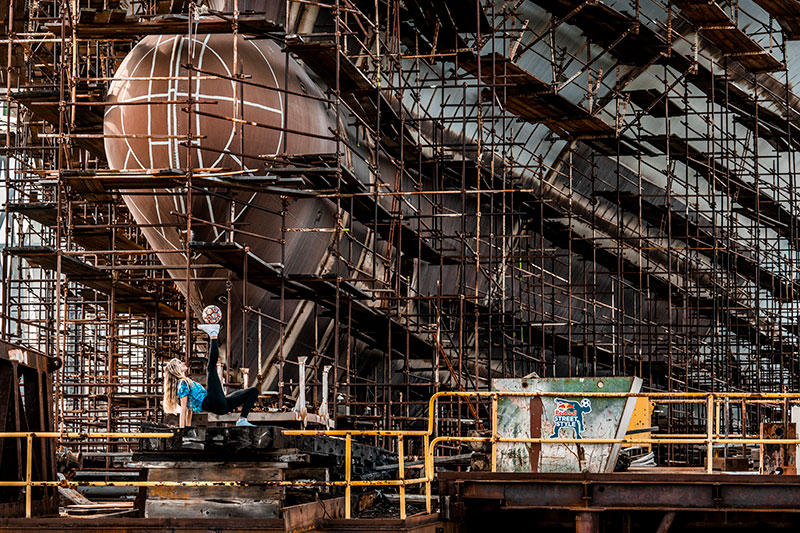 Fans of football skills will enjoy superb ball control, as well as acrobatic and dance points, and the men's winner and women's winner will be determined through the knockout system, in an uncertain competition in which no one has the right to make a mistake or lose concentration.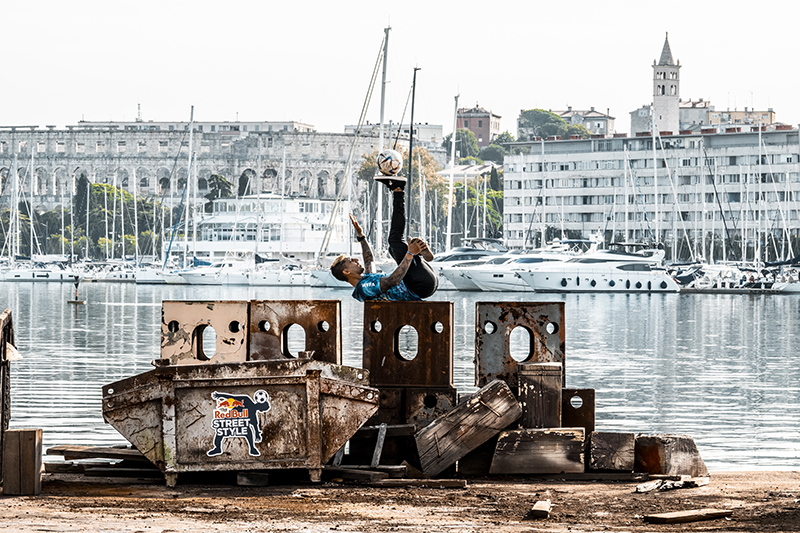 Two days before the start of the spectacle, the athletes had already arrived in Pula, where several of them demonstrated their skills at the Uljanik Shipyard, on an island located in the Pula Bay.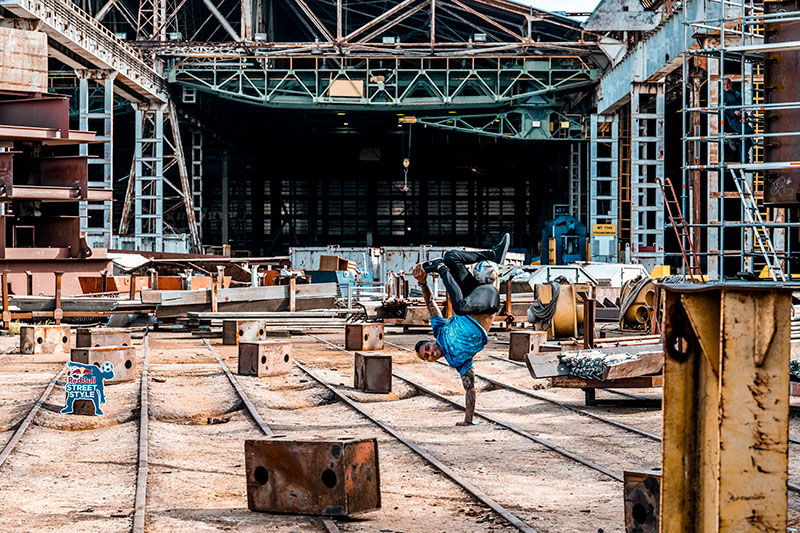 Erlend Fagerli, Lia Lewis, Miharu Miyoshi and Sebastián Ortiz confirmed their technical power in a challenging environment, on the only island in the world connected to the mainland by railway. Uljanik got its name from the olives that were grown there, before Pula became an important war port of the Austro – Hungarian Monarchy in 1856, after which the main plants of the well-known shipyard were located on the island.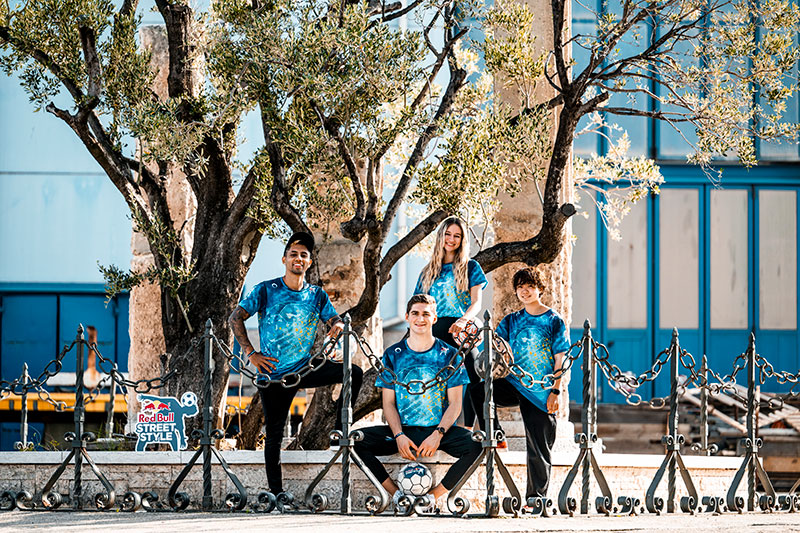 Nevertheless, even though it is surrounded by facilities for the production of ships, one olive tree remained in the central part of the island, as a memory of the old times when Uljanik was represented by one large Pula olive grove.