Unique locations always create a special challenge, so when you add to that the world's best freestyle soccer players with their creative skills, you definitely get everything you need for great photos in front of your lens. That's exactly what happened in the Pula Arena during the Red Bull Street Style World Final.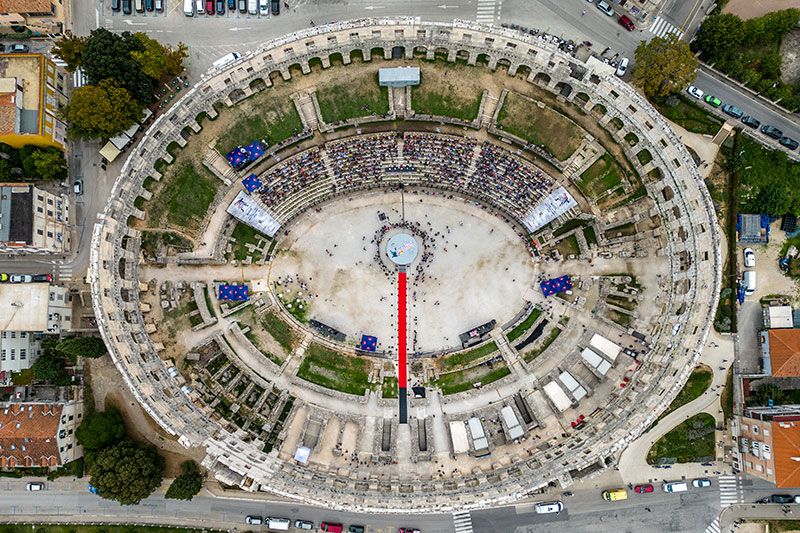 The world's best freestyle footballers put their creativity, technical skill and style to the test in Croatia at the 2022 Red Bull Street Style World Finals.
The best 16 male and 8 female freestyle footballers, who progressed from the Regional Qualifying rounds, competed at the impressive Pula Arena.It was the first time that the Red Bull Street Style World Finals was held in Croatia and the finalists performing their best tricks and unique moves in a 1 on 1 knockout battle format held over three minutes, with the winner progressing to the next round.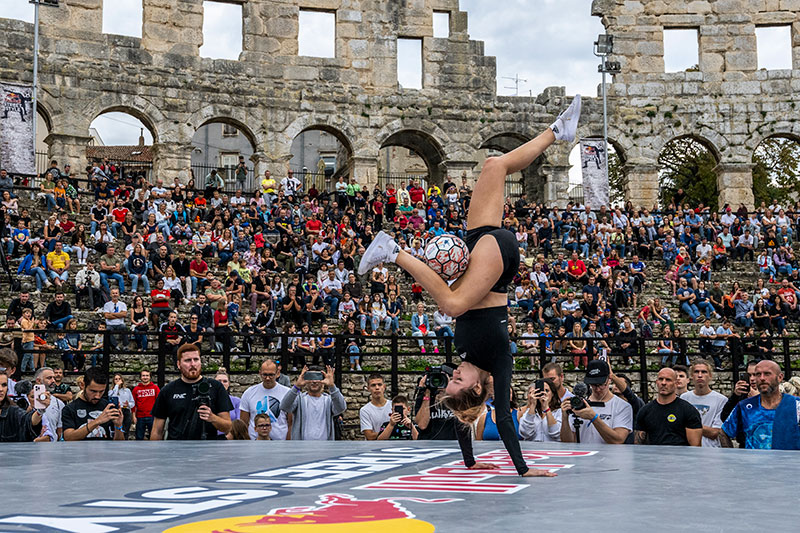 Each freestyler took turns performing for 30 seconds and the judges pick their winner based on the criteria of difficulty, originality, execution, performance and overall.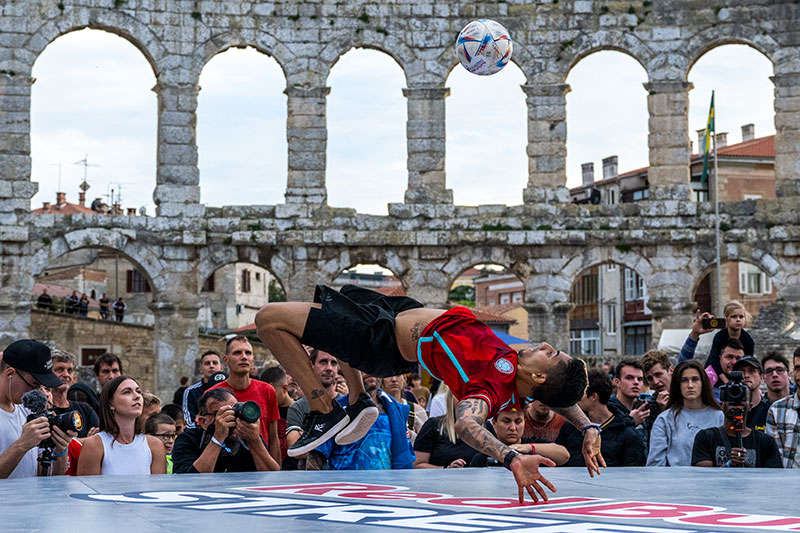 The judges decided that the best were reigning champion Erlend Fagerli from Norway and Caitlyn Schrepfer from the USA. The People's Choice awards were also given to those who delighted the crowd, and they were won by Aguska Mnich from Poland and Tristan Gac from France. First launched in 2008, Red Bull Street Style is a global competition that finds the best overall freestyle football players in the world. This year marked the 10th anniversary of female participation in the pinnacle competition in freestyle football.This year, a new regionalised qualifying format has meant that every continent was guaranteed a representative at the World Finals.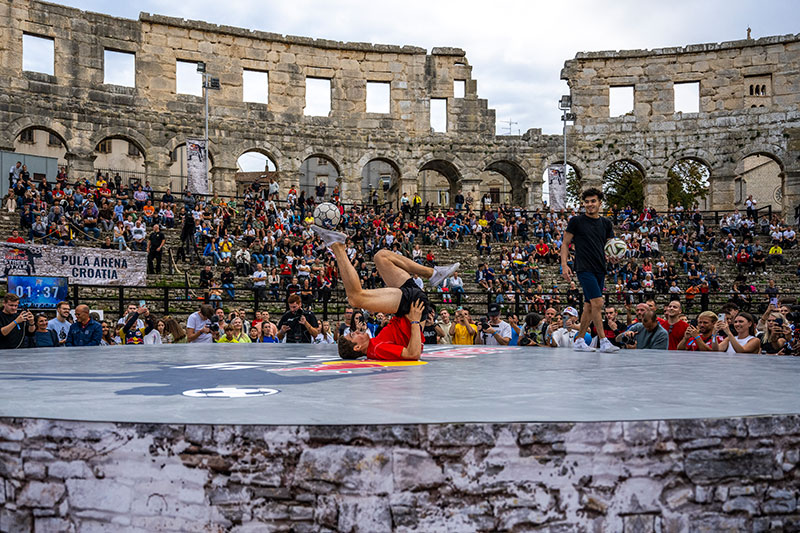 ABOUT RED BULL STREET STYLE
Red Bull Street Style, the pioneer and most prestigious of all freestyle football tournaments, held for 11 years in cooperation with the World Freestyle Football Association (WFFA).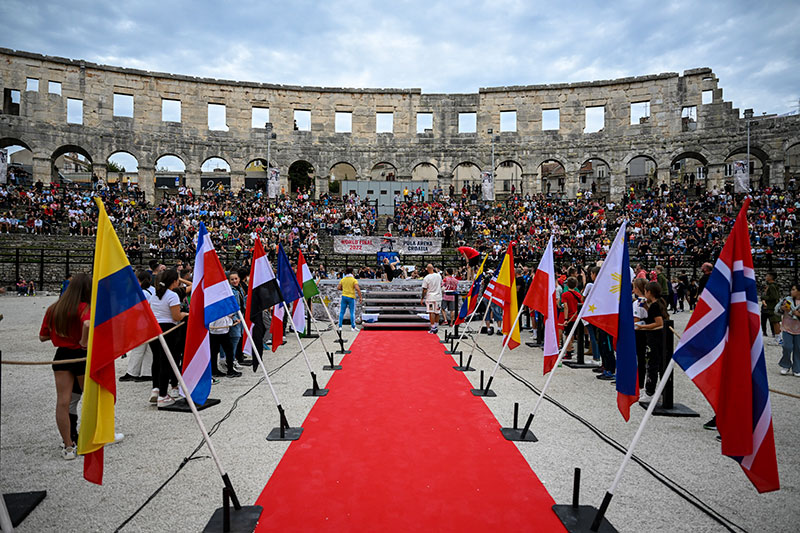 Freestyle football is the art of doing tricks with a football… but it's not only the fancy moves which make this sport unique: freestyle is a lifestyle that transcends the sport to become a form of art.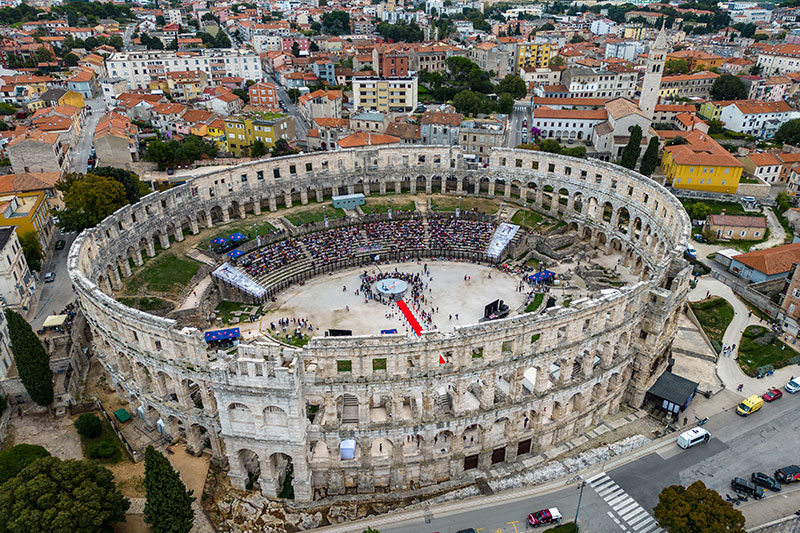 The range of tricks a freestyler can do is simply endless. The roots of freestyle football as a global phenomenon date from back in the 1980s, when the Argentinian football legend Diego Armando Maradona started performing them in his famous warm-ups.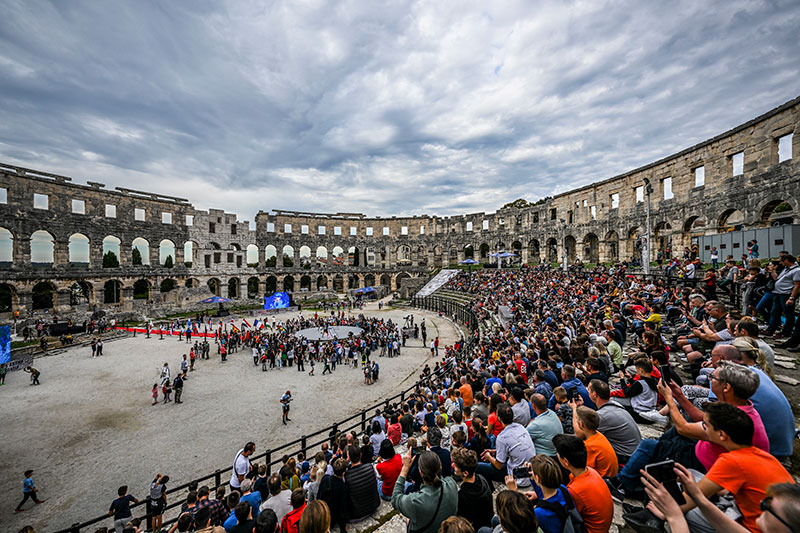 During the 1990s, the sport gained popularity particularly thanks to two South Korean freestylers, Mr Woo and Kang Sung Min, but it was not until the dawn of the new millennium when freestyle football made a huge leap forward: TV commercials starring Ronaldinho and Mr Woo launched the sport towards a huge mainstream audience, and Soufiane Touzani's Youtube videos helped it reaching a new generation of players.