Not quite an ordinary photo assignment and not quite an ordinary event. Red Bull Symphonic, an audiovisual spectacle where hip hop and classical music met, was held in Sarajevo. In the packed hall of the National Theater, Helem Neyse, Frenkie, Kontra and Indigo performed their greatest hits accompanied by the Sarajevo Philharmonic.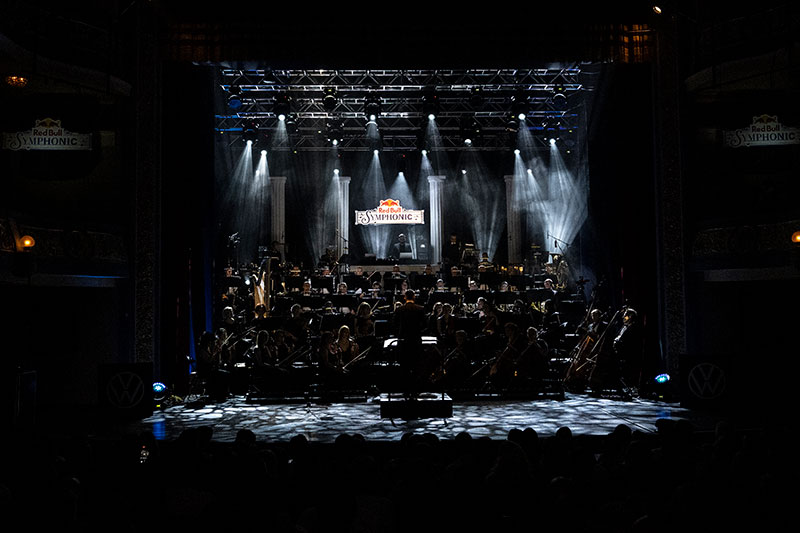 The event that hip hop fans have been eagerly awaiting has finally happened, and it's no exaggeration to say that it lived up to (and exceeded) already high expectations. Some of the most famous names in Bosnia and Herzegovina. the hip hop scene presented an exciting fusion of rap and classical music, in a unique audiovisual spectacle. Although the theater is not the typical setting for a hip hop concert, nor is rap music the first thing that comes to mind when Talia's temple is mentioned – their combination worked surprisingly, even miraculously well. Regardless of the fact that the concert was seated, the audience had a great time in a superb atmosphere.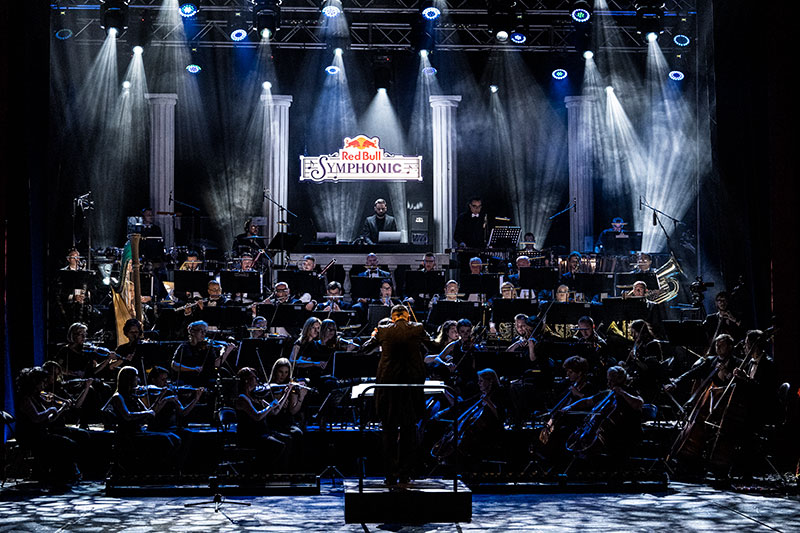 The concert was opened by Helem Neyse, who caused an eruption of enthusiasm as soon as they came on stage. From the first beats, they started fiercely, and with the wholehearted support of the audience, they created a great atmosphere.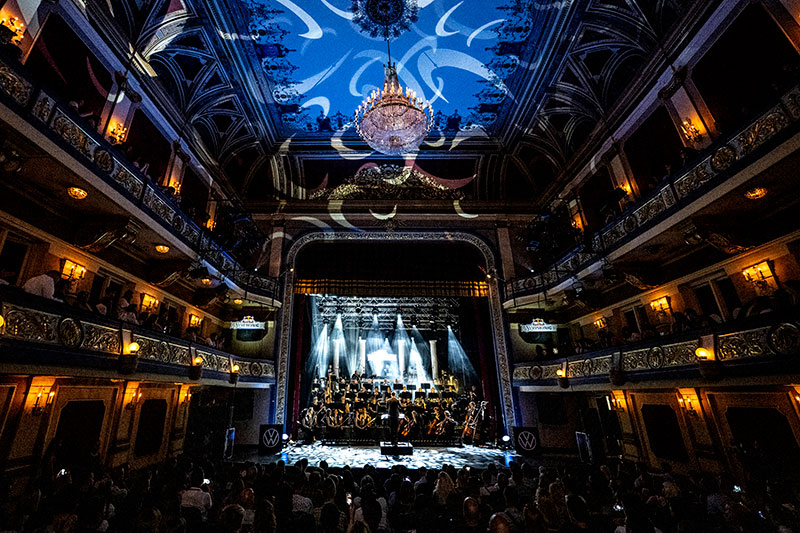 After them, Indigo took the stage, reprising the first BIH Red Bull Symphonic, at which he presented his debut "Victoria" with an 18-member string orchestra last year in Sarajevo's Youth Center. But with one important difference: this time the audience was also present, which rewarded his film set with a well-deserved ovation.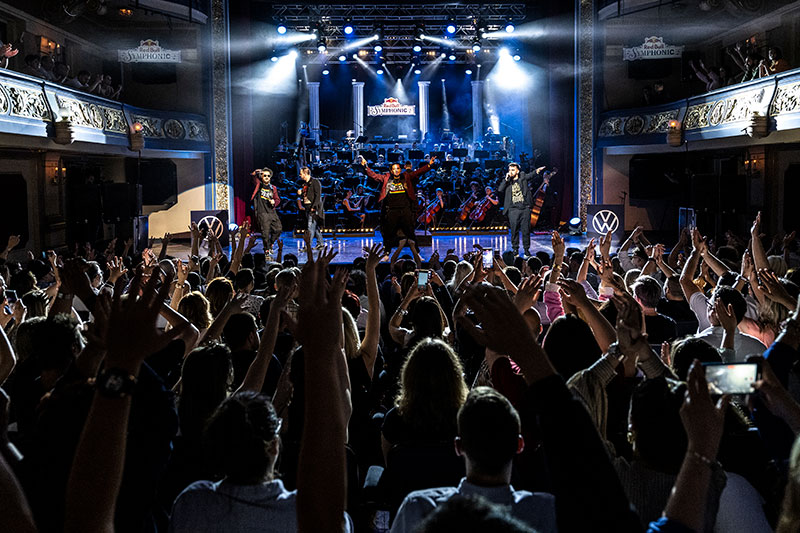 The place on the stage was then taken by Frenkie and Kontra. Hardened hip hoppers made the audience rap along with them with a series of proven hits. At the end, Helem Neyse joined them and performed several songs together, which brought the mood in the hall to a peak, for the perfect end to a perfect evening. The Sarajevo Philharmonic was conducted by Nenad Tesic, and the entire event was conducted by Dina Mustafic. After the concert, the audience from the theater joined the crowd on the square, where after a phenomenal concert experience, they enjoyed the after-party together, in an excellent atmosphere provided by DJ Soul.