The Skyrunning European Championship race on Prokletije Mountain is in the books, and I can say it is one of the top 10 the most challenging events I have had the pleasure of shooting. Skyrunning is not that often in my lenses, so it was exciting to be part of such an event on this level. As a bonus, the event took place at one of the most amazing locations and one of my favorites – the Prokletije Mountains in Montenegro.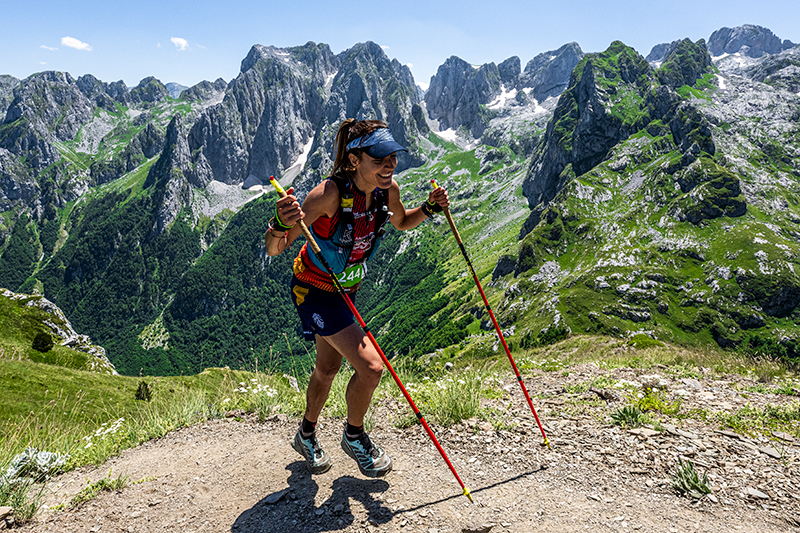 Photographing skyrunning races (mountain running races) is super demanding, and I would say it is not for everyone. As a photographer, you go through 50% of the difficulties that runners face. Some parts of the terrain are hardly approachable, especially if you are carrying photo equipment. Needless to say, you can't get to the desired location with an off-road vehicle, it has to be by foot. Plus, you have to start before the runners and get there in time because professionals in this sport simply fly over the course. They are super-fast.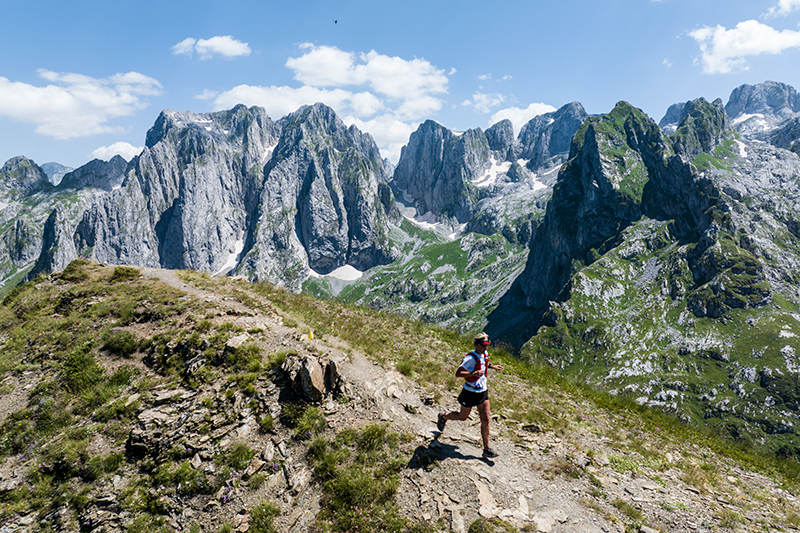 Another challenge is the huge area and the weather and lighting conditions. You can't influence the light or any other aspect, so you have to figure out solutions on the spot and adapt to the conditions you have in front of you.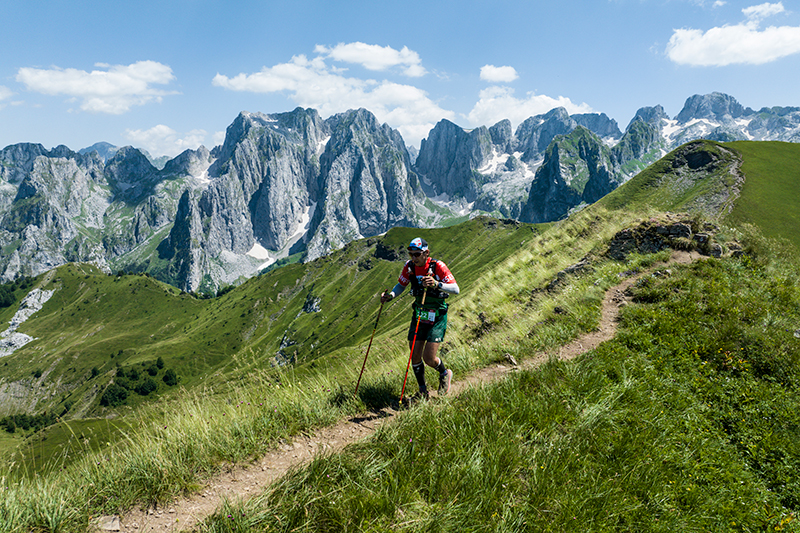 Also, when shooting in a vast area, you have to be resourceful, and using different lenses can sometimes do wonders. Different lenses and drones can easily give you an entirely different perspective on what you are shooting, and it seems like you have two completely different shots. Luckily for this event that Prokletije Mountains are such a stunning background for anything. It doesn't matter what you are shooting in that ambiance – everything can look spectacular.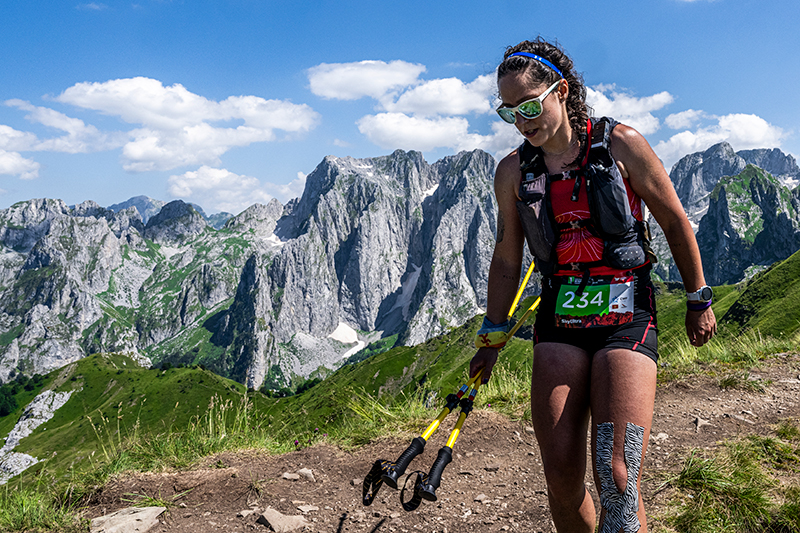 The Skyrunning European Championship has been running for 11 years now. This was the first time it took place in the Balkans. Although this is the first time that the Prokletije Mountain race is being part of the European Championship, the event itself has a longer history.