It's finally here! It is with great pleasure that I present the book "Serbia from a different perspective" which takes you on a hitherto unseen journey through our country. The desire to take photographs that fully justify the title of the book took me on a unique adventure. I am sure that each page will be an adventure for you and that you will enjoy leafing through this book as much as I enjoyed working on it. How well do you know Serbia? Regardless of your answer, I am sure that through this book you will get to know and experience it from a completely different perspective. I know I did. Traveling around our country, I came across places that, as a photographer, I could not resist, which is why all the photos in this book reflect different faces of nature and incredible contrasts in our country. The beauty of Serbia is made up of its urban and modernized parts, but also archaic and centuries-old places and buildings.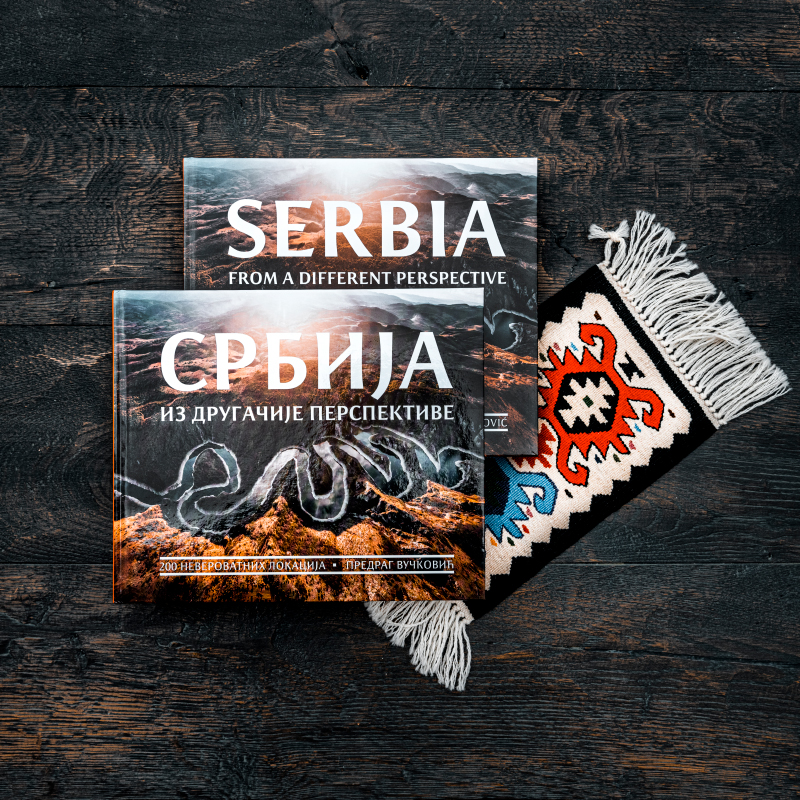 On the pages of this book, you will enjoy unique scenes of magnificent national parks, medieval fortresses and monasteries, but also famous cities and cultural monuments that are shown from an unusual point of view. There are also unexplored canyons, hidden waterfalls, wild and unrealistically beautiful nature. I presented well-known places in a different light, presented ordinary and everyday locations from a new angle and made them more attractive.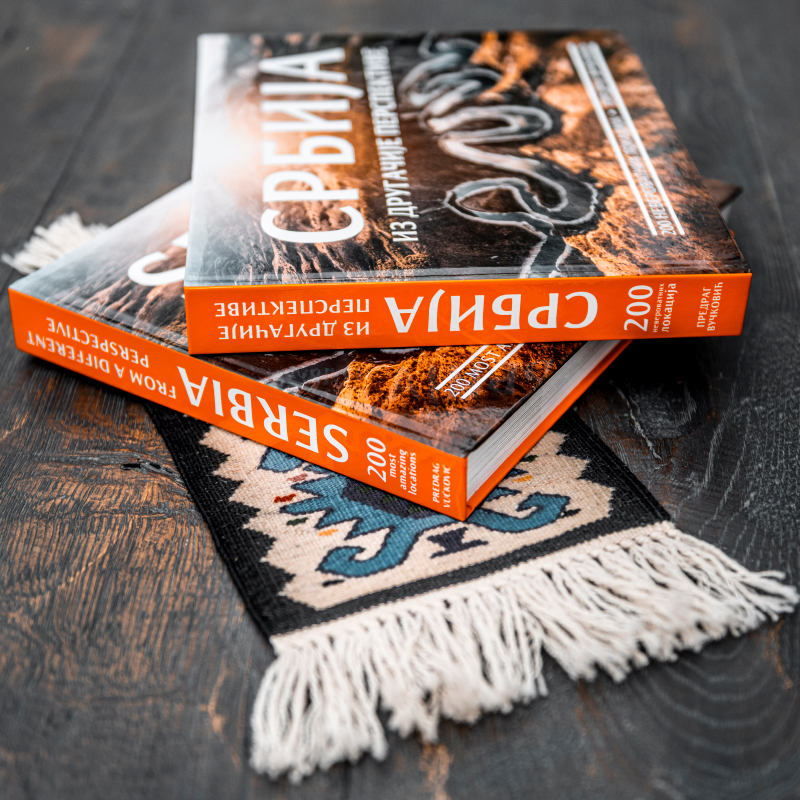 There are also lesser known or completely unknown, but fascinating sites that are not easy to reach and for many the only view of them will be through these photos.