The spirit of Formula 1 was felt these days in Belgrade and the culmination of that was seen through the moments I had the opportunity to photograph through the lens of my camera.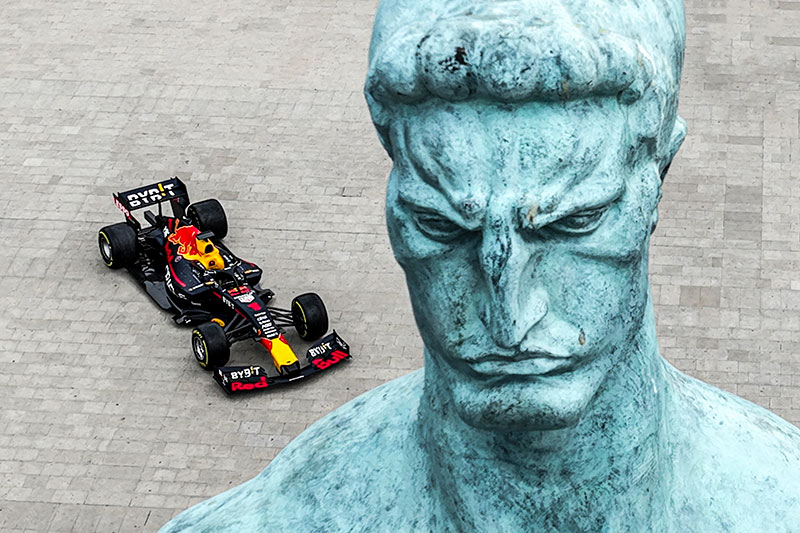 Many sights and symbols of Belgrade were each special and in their own way an outdoor studio for this automotive beauty and on which RB14 posed for me. Trg Republike, Pobednik on the Kalemegdan fortress, the plateau in front of the National Assembly of the Republic of Serbia, the monument to Stefan Nemanja is just some of the locations we used for this specific photo session with the F1 RB14 car.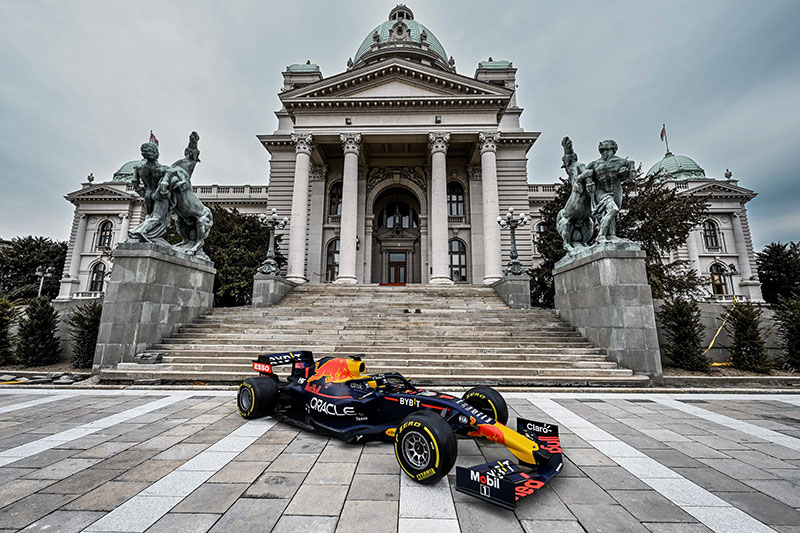 Spectacular scenes worthy of wallpaper on every phone or desktop have been immortalised, we can only imagine what kind of scenes we will see on Saturday, September 17, 2022 – it will be the day when the spirit of Formula 1 will once again return to Belgrade, which hosted the Formula 1 race back in 1939. years.
After Dallas, Tokyo, Mexico City, Belfast, Copenhagen, Jeddah and many other world locations, the spirit of Formula 1 will be felt on the streets of Belgrade through the Red Bull Show Run, thanks to the Red Bull Racing Team.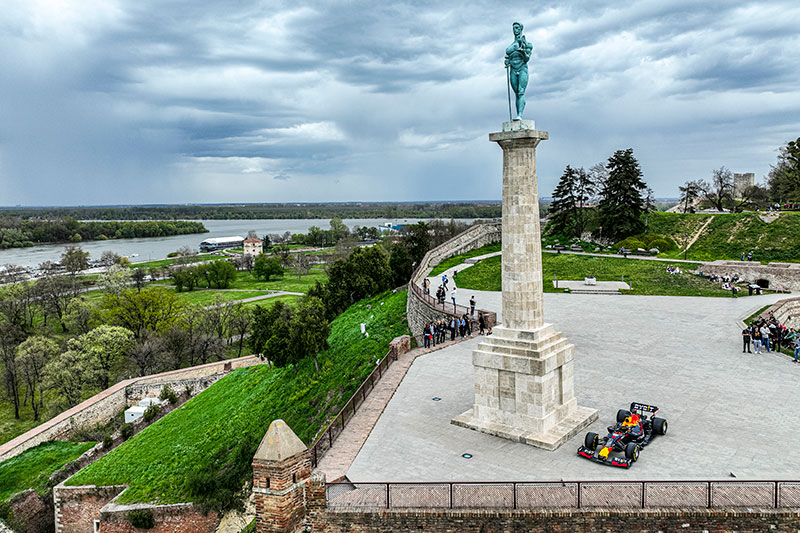 Then legendary driver David Coulthard will drive the famous Red Bull RB7 car, which is also known as Kinky Kylie, thanks to Sebastian Vettel's habit of giving his cars a special identity with a name.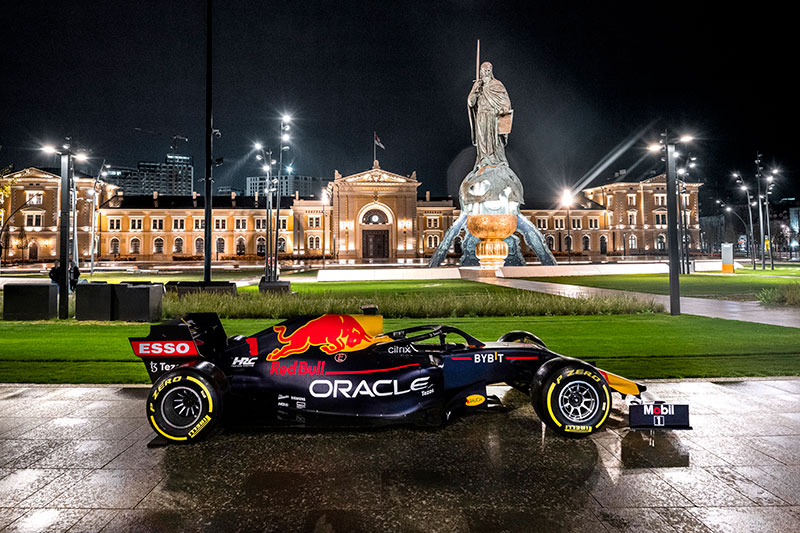 What I am especially proud of is that I already had many of these photos in my mind before I took them. I am especially proud of the unique photos I took with the drone and from a completely different perspective.