Wings for Life World Run, a humanitarian running spectacle, gathered lovers of big-hearted exercise on six different continents again this year, and all of them rushed together exactly at 1:00 p.m. local time, with the aim of making spinal cord injuries curable. The Wings for Life World Run was run simultaneously in 12 different time zones, in 7 official on-site races and more than 240 held with the help of the mobile application. And one of the most important races this year was the one in Zadar, where six and a half thousand competitors took care of the great atmosphere, for which the Croatian Wings for Life World Run has long been known.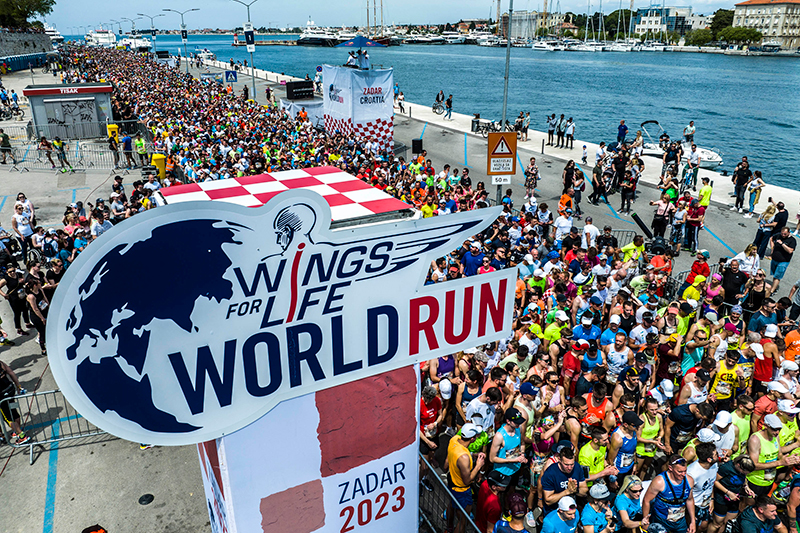 Positive energy before, during and after the race marked the running festival in Zadar, where marathon runners, recreational runners and competitors in wheelchairs once again rushed together from the Liburn coast and competed side by side.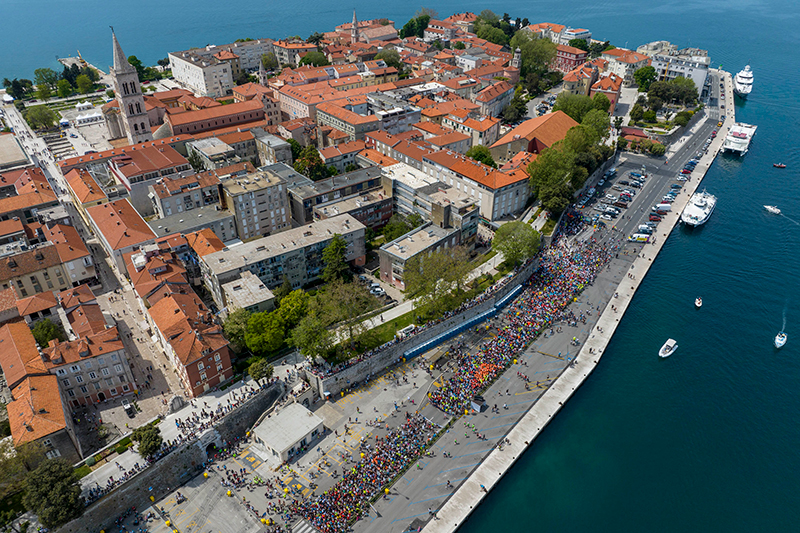 After leaving Zadar, we ran along the Adriatic highway in the direction of Šibenik, with scenes of natural and architectural beauty that were broadcast to the whole world. Warm weather and a lot of sun greeted the competitors on the track, and in such conditions, in the men's competition, Tomasz Osmulski, a runner from Poland who also won in Zadar last year, was caught by an icatcher car at the 50th kilometer.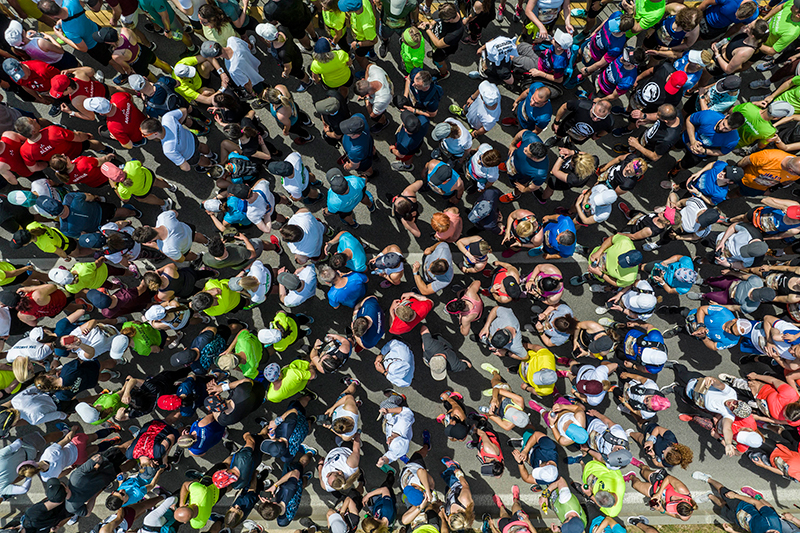 Thanks to as many as 206,733 participants, the race was again a great success this Sunday and collected 5.8 euros. One hundred percent of the entry fees and donations are intended for the Wings for Life Foundation, which already finances 276 different clinical studies of spinal cord injuries, with the goal of finding a cure. The Wings for Life World Run continues in 2024, and registrations for the race will be open in the fall. Race results, as well as information on how to register for the 2024 Wings for Life World Run, can be found at www.wingsforlifeworldrun.com.