HIGHLANDER, the world's leading global long-distance hiking event series, opened this year's global hiking season with its continued U.S. expansion in HIGHLANDER Big Bear Lake. Hosting over 200 participants from across 30+ states including Canada and Europe, adventure-seekers successfully completed the internationally acclaimed event series in the jewel of the San Bernardino National Forest in Southern California.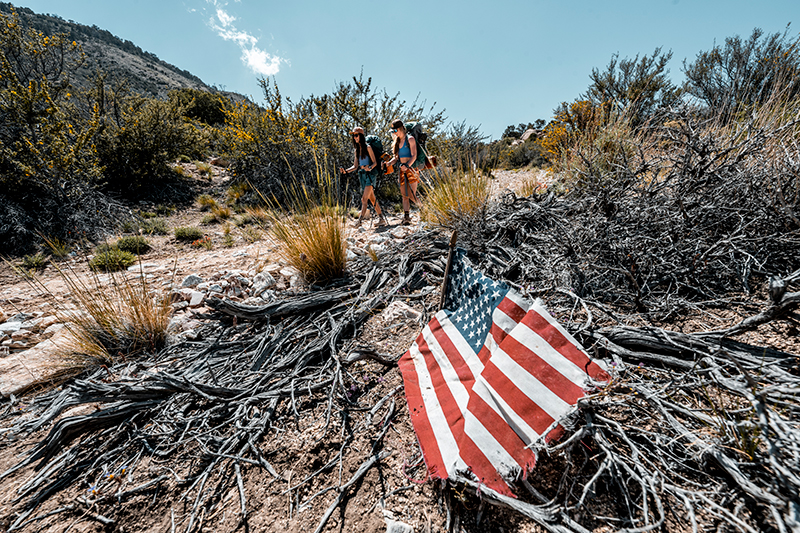 The transformative event marked the second U.S. adventure for HIGHLANDER, where participants faced the ultimate test of physical and mental strength, disconnecting from their daily routines for an extraordinary expedition that will be remembered for a lifetime.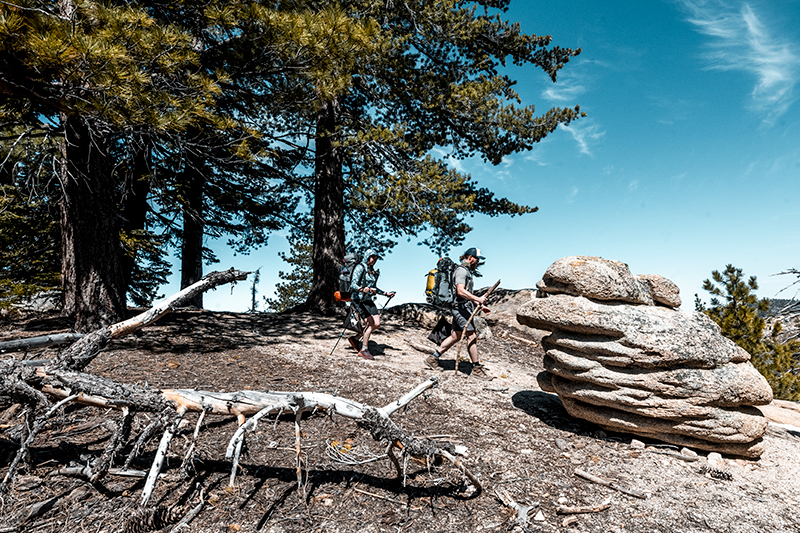 From May 24 –28, hikers ranging from seasoned professionals to novices completed HIGHLANDER Big Bear Lake, hiking distances from 17 to 103 miles, and concluded the program at Big Bear Mountain. Throughout the journey, attendees hiked a total of approximately 7,000 miles totalling more than 13,800 million steps. Participants ranging from ages two to 67, not only embarked on a long-distance hike, but participated in educational panels and retreat activities that provided a cognitive and reflective component to the experience.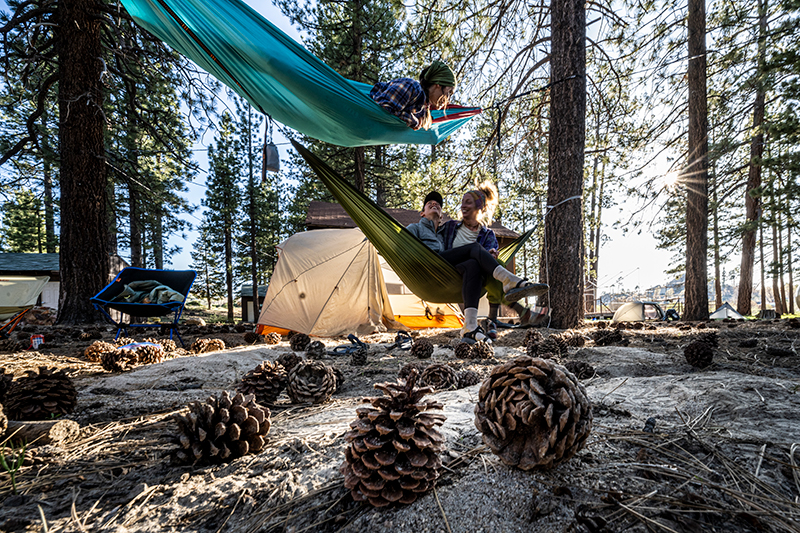 The activities included a lecture from Dean Karnazes, one of TIME's 100 Most Influential People in the World who has run 50 marathons, in all 50 US states, in 50 consecutive days. Other lecturers included Mike Sarraille, a retired U.S. Navy SEAL officer and founder of Legacy Expeditions and Talent War Group, as well as Jeffrey Scott Tatum, an outdoor enthusiast and mental health advocate who utilizes the outdoors for his own form of therapy and creates a platform to deliver powerful messages that bring a whole new spin to the ideas of self-care and healing.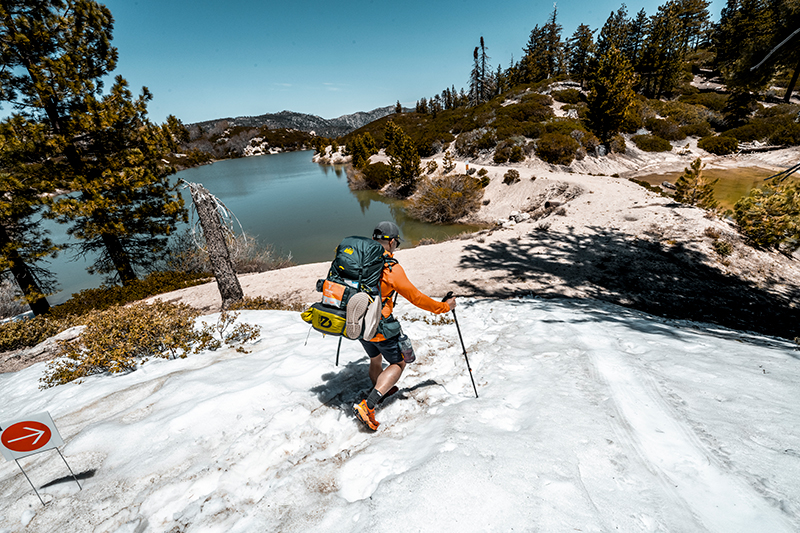 Participants also learned how to protect nature and the environment, relaxed with live music, and practiced yoga at the top of a mountain. Since HIGHLANDER is all about loving, exploring, preserving and keeping our nature untouched on their backpacking journeys, participants collected and cleaned 495 pounds of litter from Big Bear Lake's nature.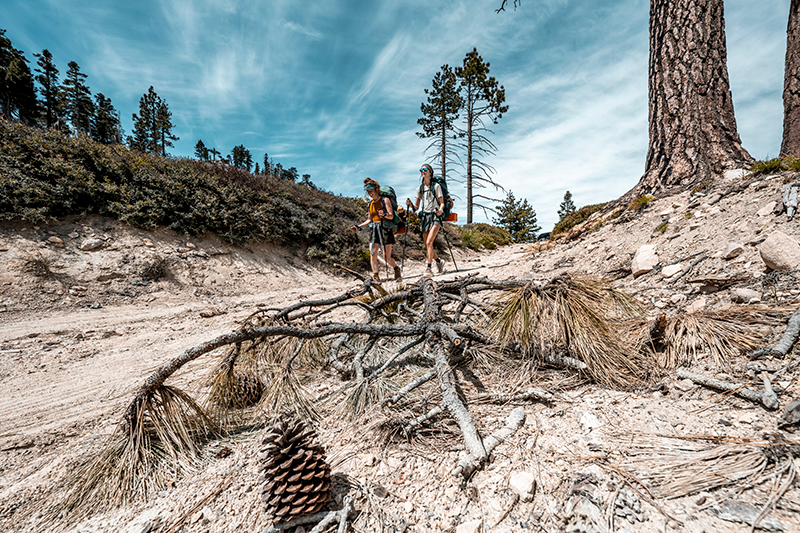 "We are grateful for the tremendous success that HIGHLANDER has experienced for the second year running in Big Bear Lake, and for the unwavering support from our partners that helped make this year's flagship event such an unforgettable journey," said HIGHLANDER CEO Jurica Barac. "The determination and spirit demonstrated by our HIGHLANDER community has been inspiring. Each participant has shown remarkable physical and mental grit, and we're excited to extend this extraordinary experience to even more adventurers worldwide."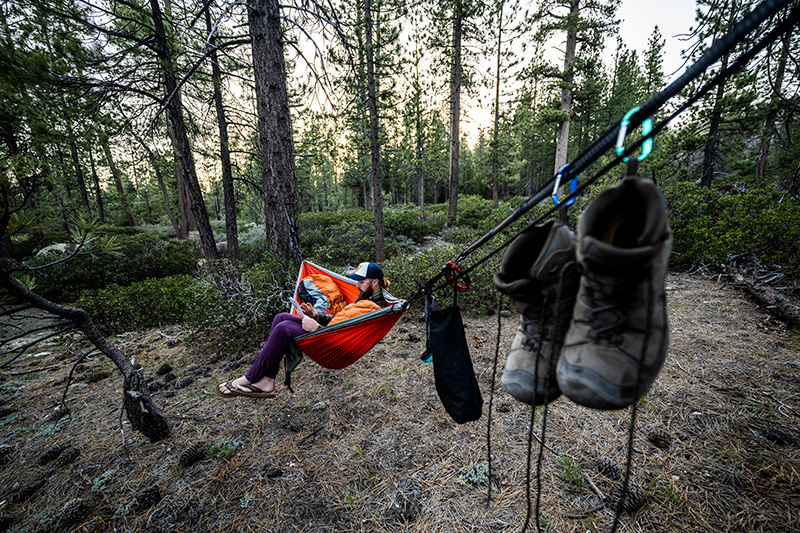 "Big Bear Lake was very excited to welcome HIGHLANDER back for a second year of adventure in our Alpine Mountains," said Visit Big Bear CEO Michael Perry. "With over 300 sunny days a year, the nights were filled with all the brilliant stars our galaxy has to offer. Welcome to your California Mountains Adventure."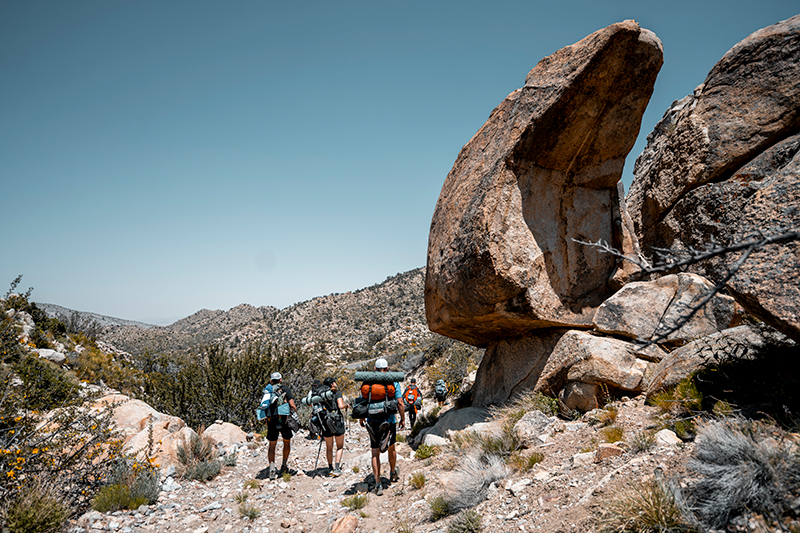 For the first time ever, and exclusively in the U.S., participants embarked on an awe-inspiring journey spanning over 100 miles called HIGHLANDER Ursa Major, uncovering the captivating beauty and thrilling adventures of Big Bear Lake. A range of remarkable landscapes were explored on the trek to Bear Mountain, including Siberian Creek, Little Green Valley, Double Mine, Wild Burro Territory, and Cactus Flats, conquering a total ascent of 19,819 feet and descent of 18,717 feet, all while indulging in moments of tranquillity, learning, and stargazing throughout.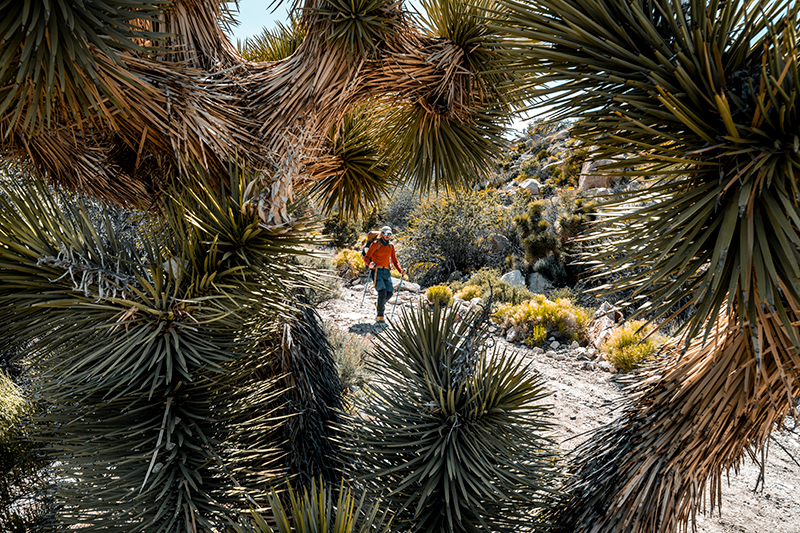 Created with the complete spectrum of hiking experience levels in mind, HIGHLANDER was founded by three friends in Croatia that shared their passion for long-distance adventures in 2017null [. HIGHLANDER, the largest global hiking club, organizes hundreds of events that aim to enhance lives through long-distance hiking in over 20 countries around the world. By fostering self-reflection and enabling participants to conquer both physical and mental challenges on the trail, HIGHLANDER cultivates a sense of accomplishment, enlightenment, and a transformative perspective on life.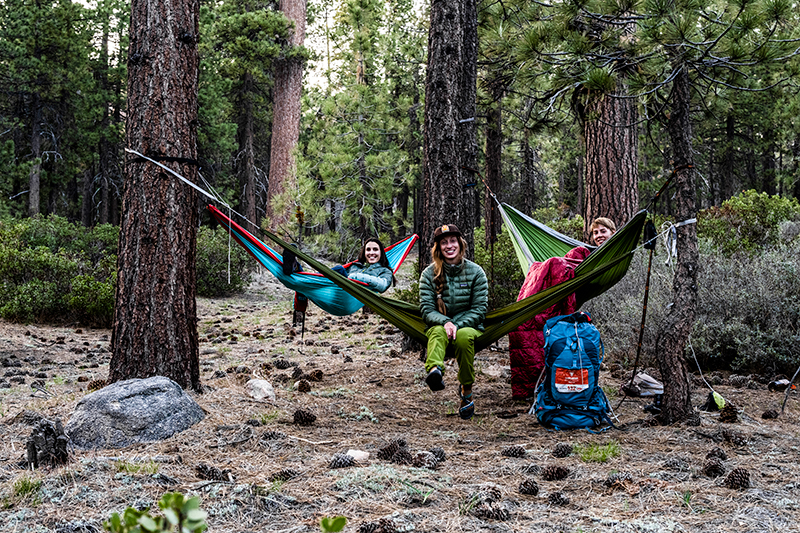 ABOUT HIGHLANDER
Every great journey starts by taking one small step. Three friends, united by a shared passion for adventure, brought their idea for a global hiking community to life in 2017 – seeking to share the life-changing benefits of long-distance hiking with people around the world. The trio searched far and wide for the best trail in Croatia, curated an itinerary for the ultimate mountain experience, and with their first hiking event, HIGHLANDER was born. In just five years, the non-competitive, multi-day hiking event series has grown to become the largest hiking club in the world, with events in some of the most breath taking and iconic mountains across the globe.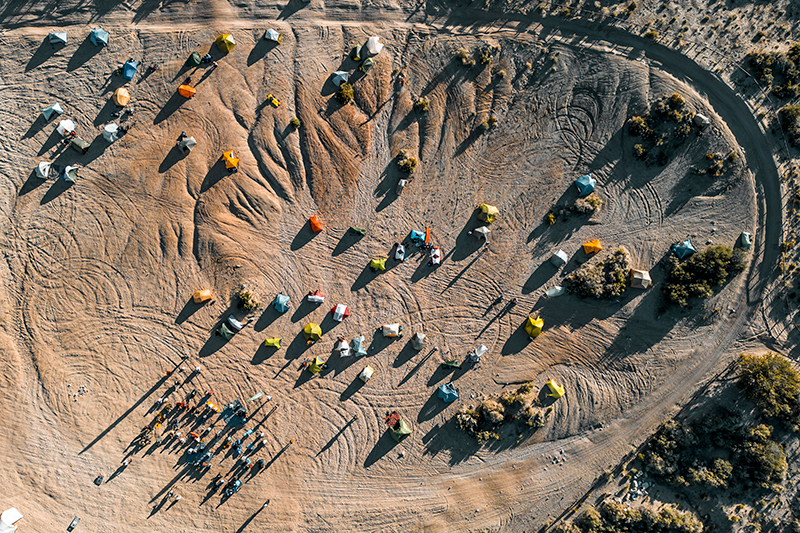 Designed to unite people through a common journey, HIGHLANDER gives participants the opportunity to test their physical and mental limits while living in perfect harmony with nature. With sustainability at the forefront of all events, HIGHLANDER prioritizes educating all participants on effectively preserving nature to safe keep it for future generations. From advanced seasoned hikers to novice young adventurers, HIGHLANDER appeals to all walks of life, offering different formats ranging from 60-mile 5-day journeys to 15-mile weekend adventures.
You can find my article about last years HIGHLANDER in Big Bear along with photos at this link.