Press conferences are not things I do often and generally I avoid doing them, but the announcement of the Red Bull SoundClash with two amazing stars Lepa Brena and Senida is absolutely something special. In Belgrade at the Kalemegdan fortress on June 2, one Yugoslav woman – Lepa Brena and one Balkan woman – Senidah will each compete on their own stage, opposite each other, with their talent, creativity and energy.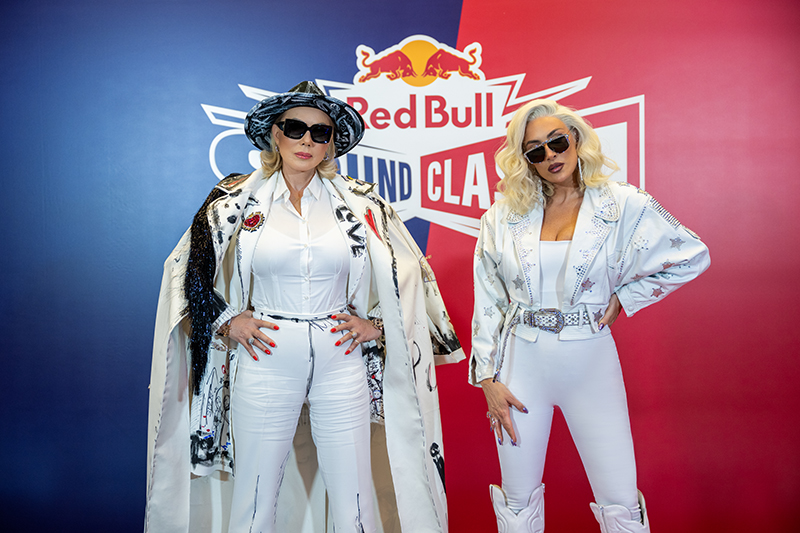 Does this sound interesting enough? Definitely yes, especially if you know the popularity of each of these stars separately, and then just imagine the two of them together in one place.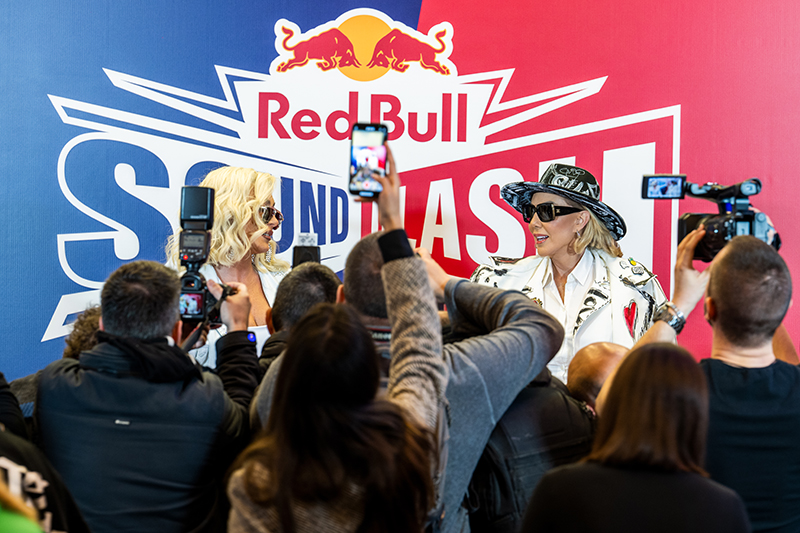 It is my pleasure to be there from the beginning to photograph all their steps towards Red Bull SoundClash from the very beginning. This is the first press conference that has been held on this topic and this is the first time that these two stars have met at the beginning of their journey towards this incredible event. It's an absolute pleasure to work with people like these two and I believe that my photography journey with them will be special and in a very special way considering that I don't photograph things like this very often.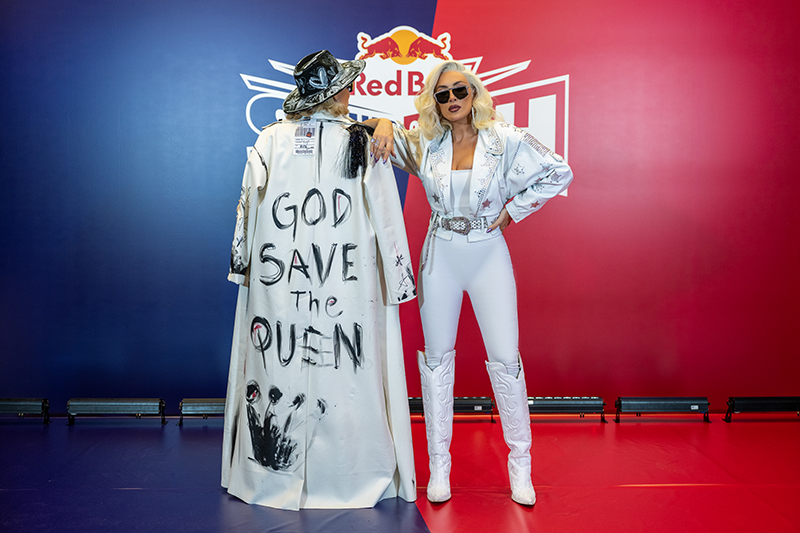 I photographed my first Red Bull SoundClash in 2014 in Zenica/BiH when Dubioza Kolektiv and SARS met at this amazing music event. How it looked then, you can read and see a few photos in my column that I wrote then at this link.
ABOUT RED BULL SOUNDCLASH
Red Bull SoundClash was inspired by the culture of competing sound systems originating in Kingston, Jamaica, during the 1950s and subsequently spreading around the world. This authentic event from the Red Bull workshop is already conquering the world, and now it's coming to Serbia! The unique concept involves two musical stars on two stages, and the audience in the middle decides the winner. Through different rounds, the stars of this year's edition will put their creativity, skill and talent to the test, performing their songs in original and new arrangements, as well as the songs of their rivals.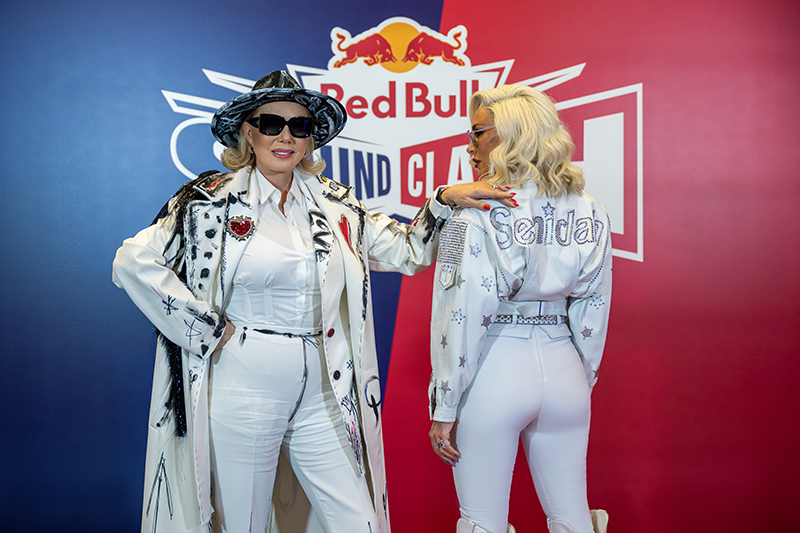 The basic idea was for artists, MCs and DJs to challenge each other to create the ultimate party, whipping up the biggest crowd and walking away with the ultimate bragging rights. As clashes evolved over the years, Red Bull SoundClash was born to add wider scope to the traditionally dancehall and reggae-focused musical battle.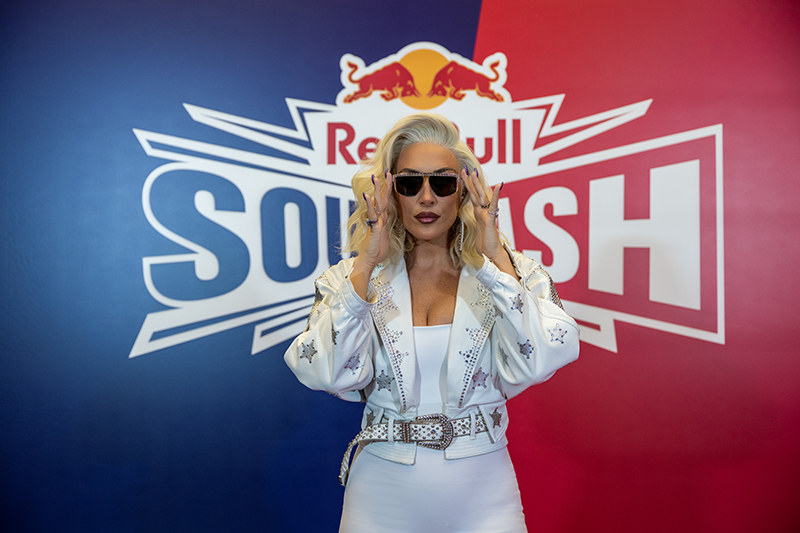 Set over four rounds, artists musically duke it out with the recipient of the biggest crowd reaction (captured on a decibel meter) crowned champion!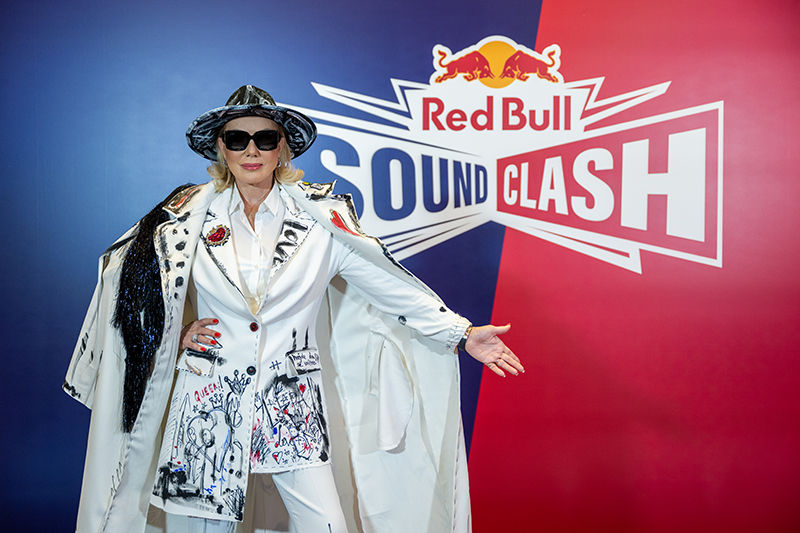 With more than 90 clashes now in the history books, Red Bull SoundClash is a unique live music experience that has come a long way since the first event was held in the Netherlands in 2006.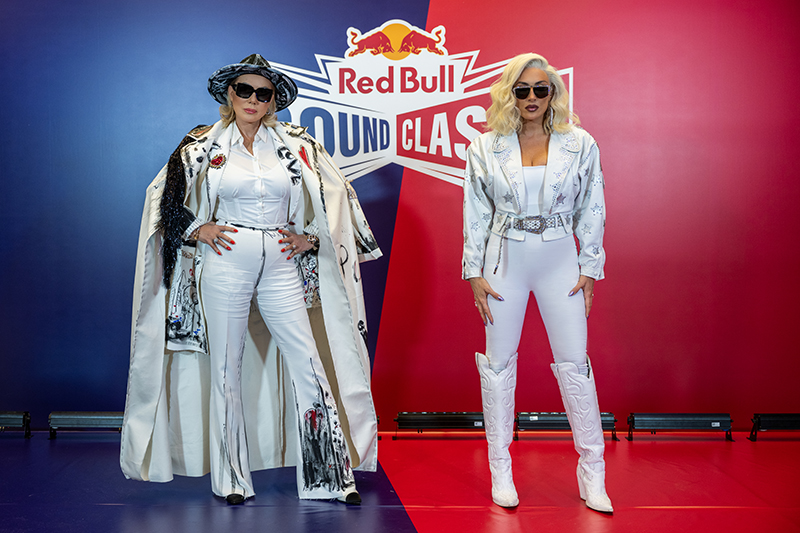 To date, there have been events in a total of 33 countries – from Russia to Australia to Pakistan and Peru, Lithuania and the UAE. The USA has hosted the most, with 22 Red Bull SoundClashes. This is followed by the Netherlands with nine events, and Germany with five. 2009 saw the most SoundClashes taking place in a single year with 13 events scattered across the USA, Australia, New Zealand, Switzerland and South Africa. Red Bull SoundClash is more than a concert and spectacle – it's a celebration of music where artists showcase their skills and versatility in a competition that heats up with each round. Whether you're a fan of one or both artists, you'll be treated to fresh and unique versions of Lepa Brena and Senida's greatest hits.