Quite an unusual photo shoot for me, but certainly not for the first time. In the many extreme sports that I photograph very rarely, but it happens that I also do some of the big music events, such as this spectacular "Red Bull Soundclash".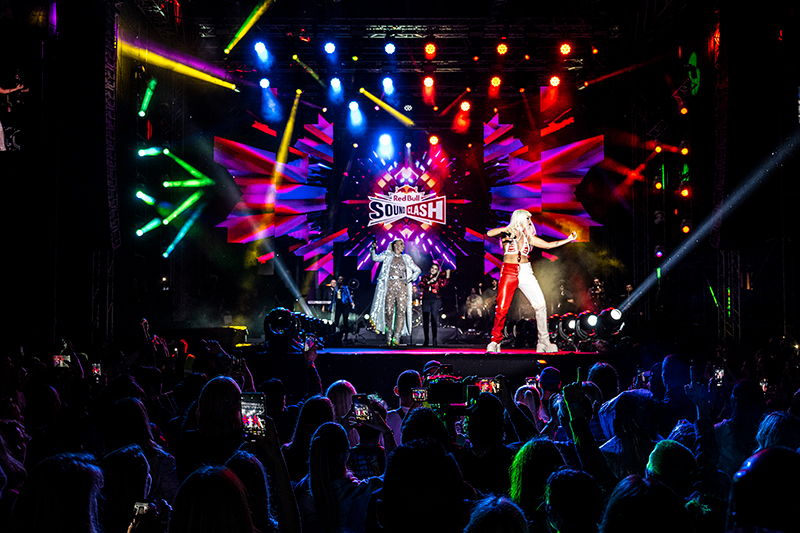 On two stages – one opposite the other, in front of more than eleven thousand people, the stars of the local music scene, Lepa Brena and Senidah, appeared on the stage of the first Red Bull SoundClash, and set the crowd on fire by performing their greatest hits!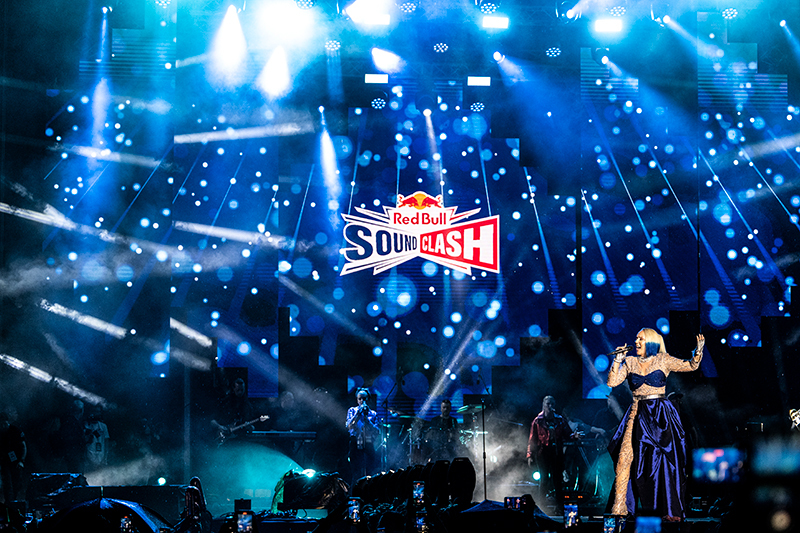 The joint performance of the song "Jugoslovenka" entered the history of domestic music, but also the moment when Lepa Brena sang "Misice" on her stage, and Senida sang "Ti si moj greh" on her stage.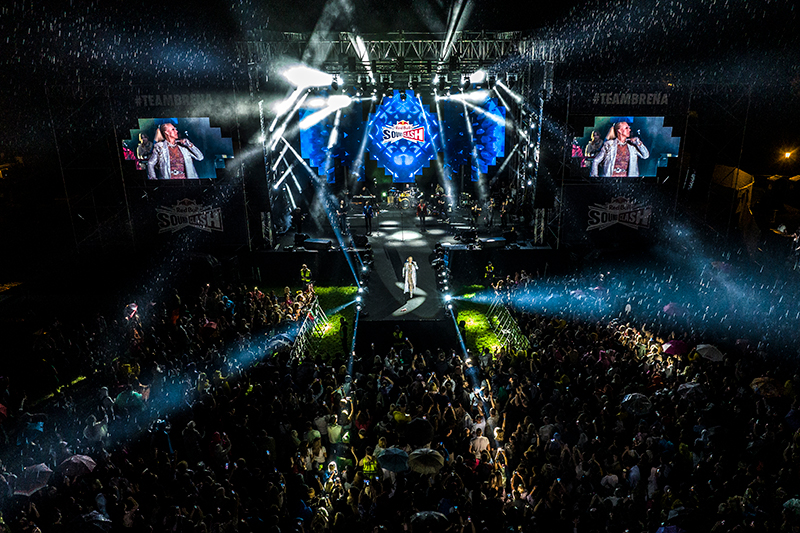 The concert was closed with the song "Hajde da se volimo", and even today, not all impressions have faded about the event that exceeded all expectations and brought a new concept of entertainment to our region!
Red Bull SoundClash was a real festival of music, and all those who were not at Kalemegdan could follow it in a delayed TV broadcast on Radio – Television of Serbia, the same evening.
In a battle with a draw, Yugoslav pop-folk icon Lepa Brena and Balkan trap queen Senidah fought for the biggest applause from the audience. Through 5 exciting rounds, we had the opportunity to hear how they navigate different genres and repertoires.
Red Bull SoundClash is more than a concert and spectacle – it's a celebration of music where female artists showcase their skills and versatility.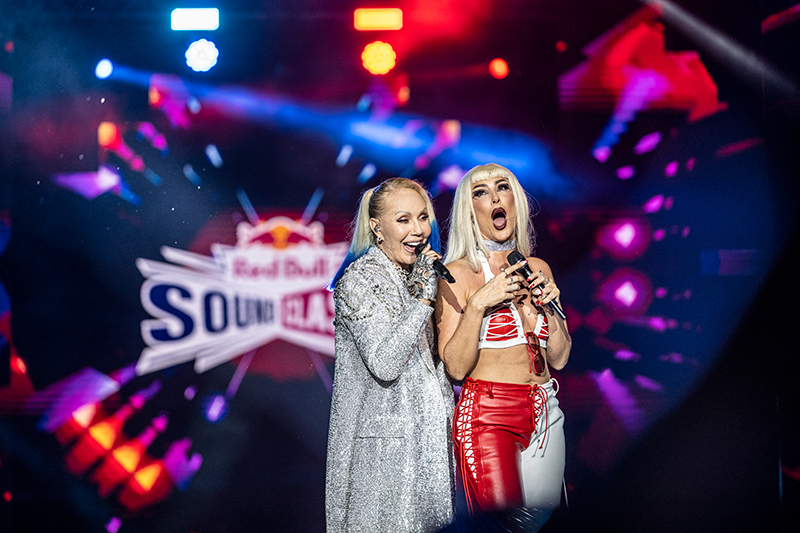 Whether they were fans of one or the other, the audience at Kalemegdan, as well as those who followed the event on social networks and through TV broadcasts, were treated to fresh and unique versions of Lepa Brena and Senida's greatest hits. The unique show program caused all sympathy, enthusiasm and showed all the diversity and richness of the regional music scene.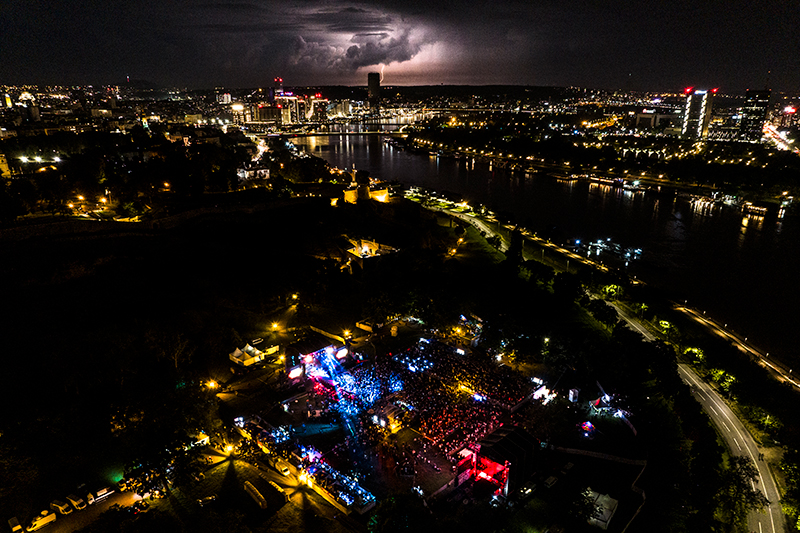 I photographed my first Red Bull SoundClash in 2014 in Zenica/BiH when "Dubioza Kolektiv" and "SARS" met at this amazing music event. How it looked then, you can read and see a few photos in my column that I wrote then at this link.